© Clintel Foundation / Friday July 15, 2022
Huge number of new signatories of World  Climate Declaration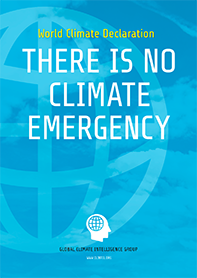 Since we reached the milestone of 1000 signees of the World Climate Declaration in April, a lot of new people applied to sign as well. The number is now well above 1100.
We will start doing new interviews again with signees. If you want to participate in such an interview (by email) please contact us at office@clintel.org.
Read the list with new names: here.
Want to sign the World Climate Declaration as well? Go here.
Nature: "13 percent less tropical cyclones"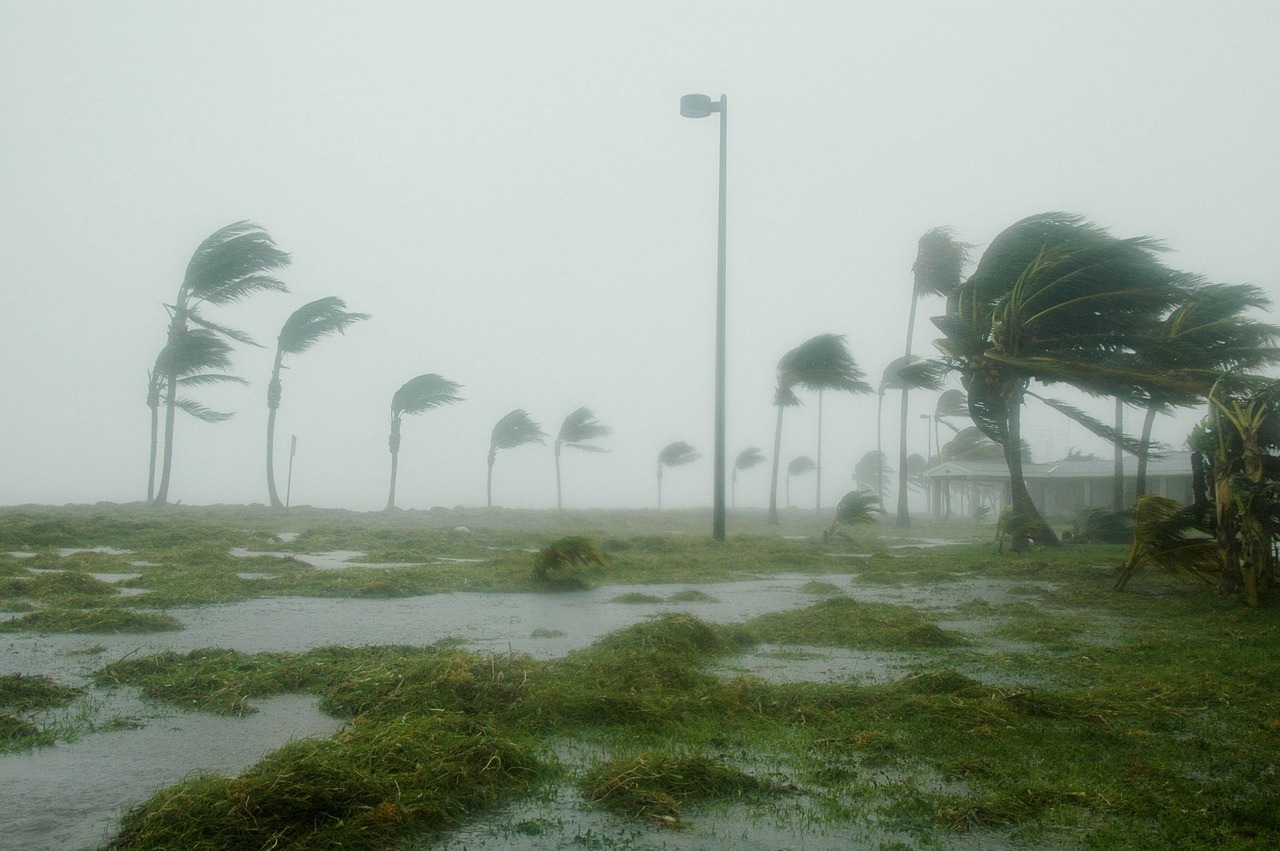 Despite the claims of activists and the mainstream media that climate change is making major hurricanes more frequent and stronger, several recent studies have found no evidence for either of these assertions.
In fact, a recent study  in Nature Climate Change reveals that tropical cyclones in general, which include hurricanes, typhoons and tropical storms, are letting up as the globe warms (slightly). Over the period from 1900 to 2012, the study authors found that the annual number of tropical cyclones declined by about 13% compared with the period between 1850 and 1900.
Read the full article by Ralph Alexander: here
LinkedIn bans scientist for CO2 truths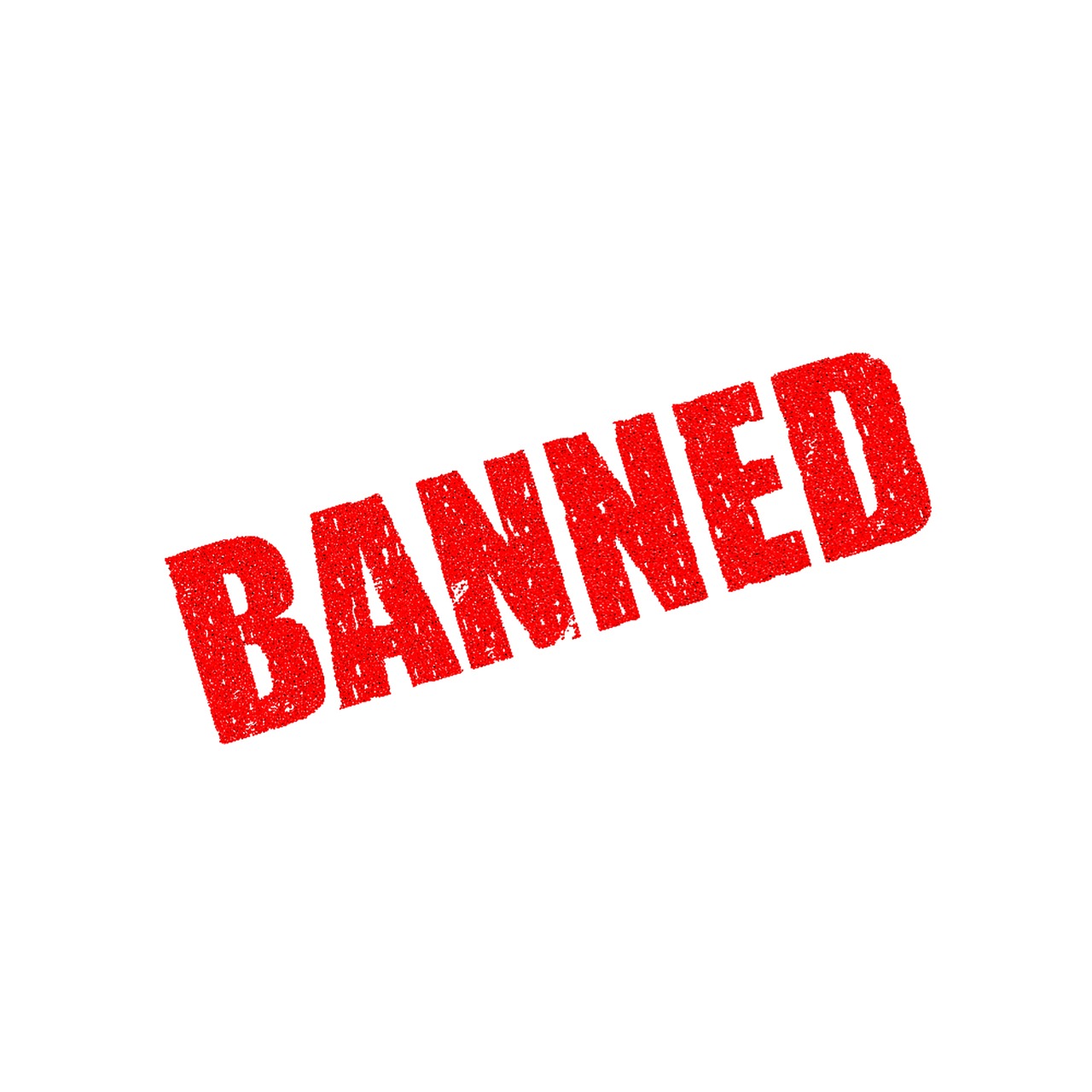 The CO2 Coalition's Executive Director Gregory Wrightstone has been permanently banned from LinkedIn. His "crime" consisted of posting charts from peer reviewed research supported by official sources demonstrating that current global average CO2 levels are well within the natural range of concentrations throughout the Earth's history.
Wrightstone is what climate alarmists would call an expert climate scientist—as a 35-year veteran researcher with bachelor's and master's degrees in geology. He has served as an Expert Reviewer for the IPCC itself. The data in the charts he mentioned come straight from the National Oceanic and Atmospheric Administration's (NOAA) National Geophysical Data Center (NGDC).
Read the full article by Linnea Lueken:  here
Methane obsession totally unwarranted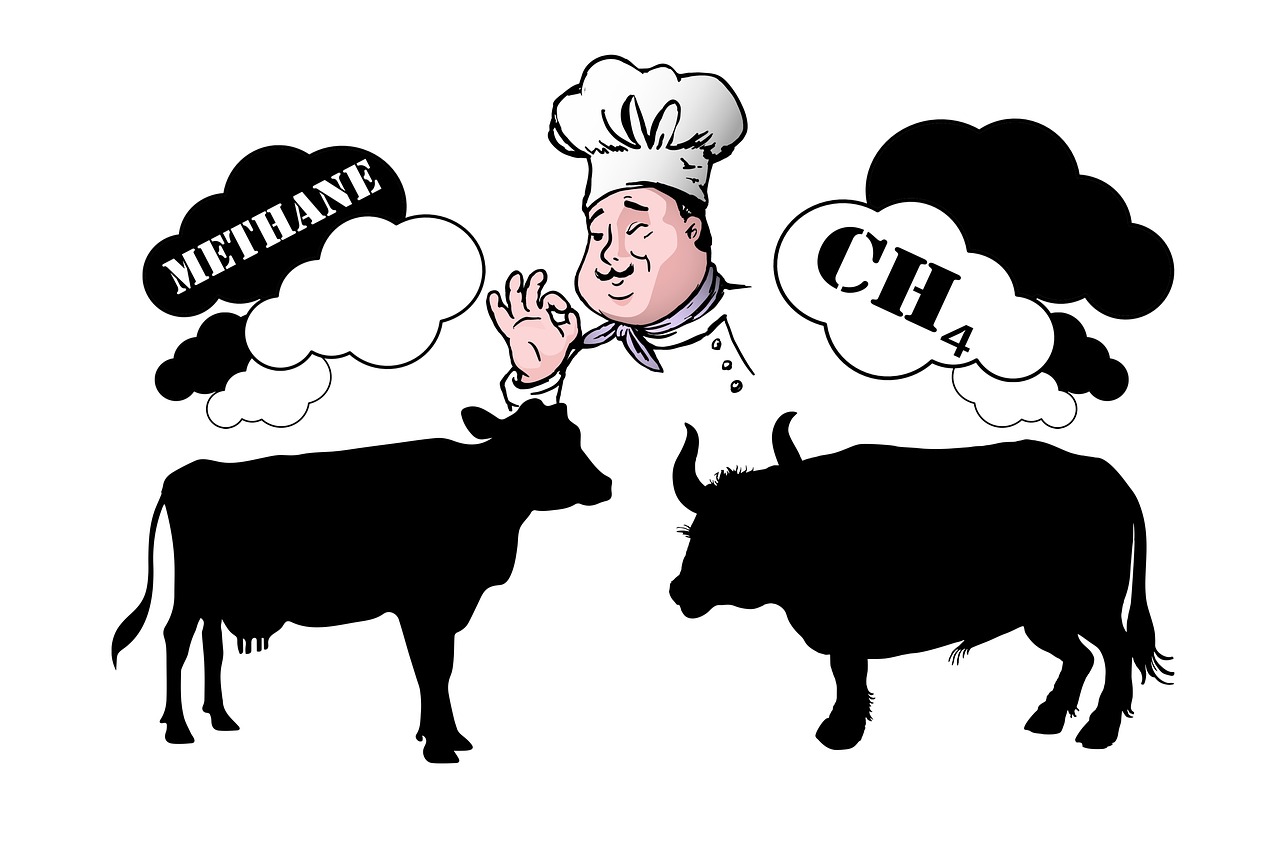 You've probably heard that methane, one of the minor greenhouse gases, allegedly makes an outsized contribution to global warming. But the current obsession with methane emissions is totally unwarranted and based on a fundamental misunderstanding of basic physics.
This misconception has been explained in detail by atmospheric physicists William Happer and William van Wijngaarden (see summary).
Combining forcing calculations with the concentration data, the forcing per added molecule for CH4 is about 30 times larger than it is for CO2. But the rate of increase in the CH4 level over the last 10 years, of about 0.0076 ppm (7.6 ppb) per year, is about 300 times smaller than the rate of increase in the CO2 level, which is around 2.3 ppm per year. This means the contribution of CH4 to the annual increase in forcing is only 30/300 or one tenth that of CO2.
Read the full article by Ralph Alexander: here
ICSF/Clintel lecture on looming "energy starvation"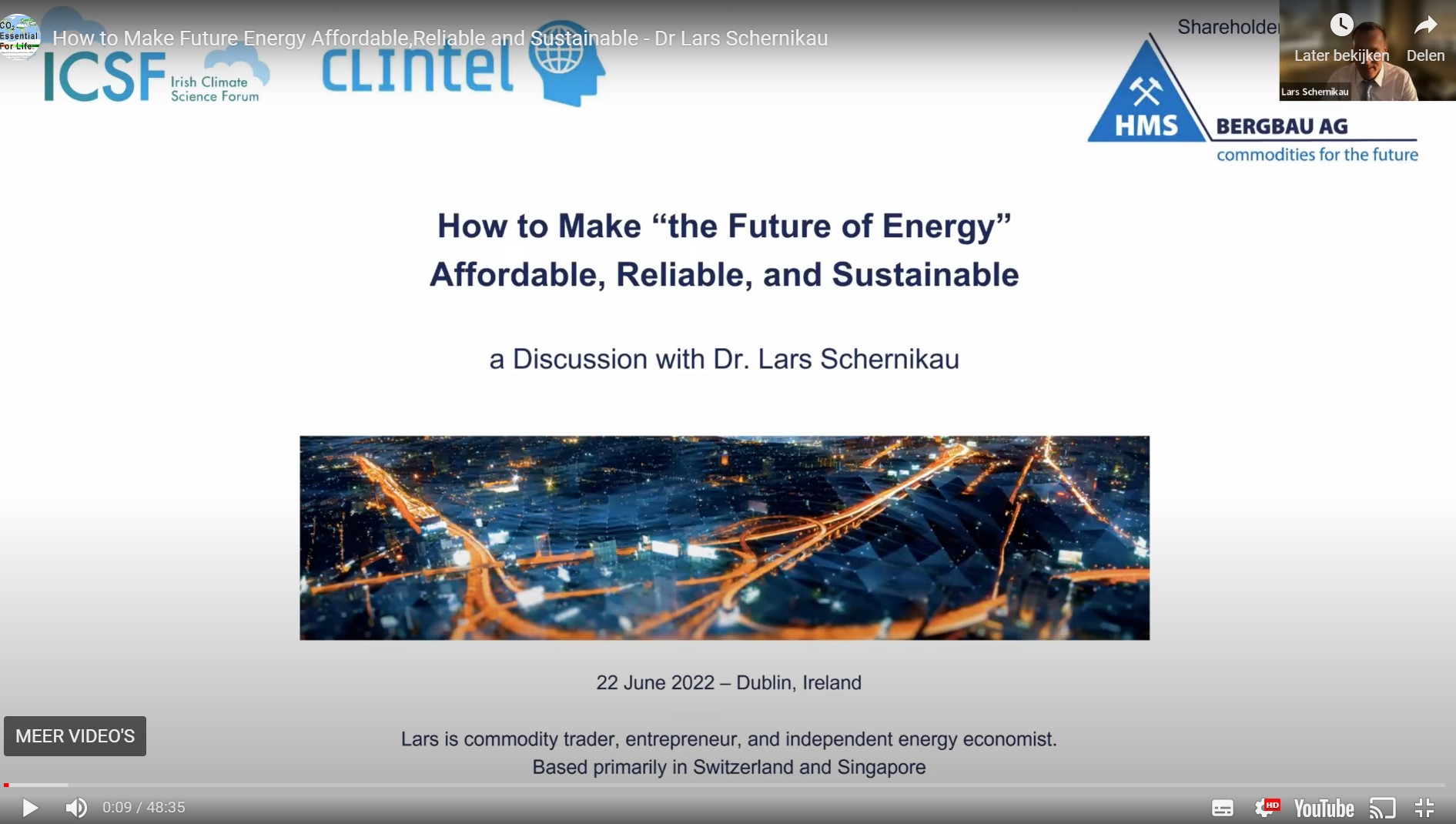 In a recent ICSF/Clintel lecture dr. Lars Schernikau, a commodity trader, entrepreneur and energy economist, presented his views, backed up by hard science. His main point is: if investments in fossile fuels don't increase substantially, a prolonged global energy crisis and era of energy starvation will be difficult to avoid. We have overinvested in the "new economy", and underinvested in the "old economy".
He advocates research into new generation technology, while in parallel investing in conventional generation technologies until that new technology becomes feasible. He suggests that politicians should think again before current renewables-focused policies lead to energy blackouts.
See the full video: here
CLINTEL is an Amsterdam (The Netherlands) based thinktank founded in 2019 by Dutch emeritus professor Guus Berkhout and science writer Marcel Crok. CLINTEL operates as a climate science and climate policy watchdog. In its first year it launched the World Climate Declaration, stating firmly "there is no climate emergency". That declaration is now signed by more than 1100 scientists and experts.
CLINTEL wants to be independent from governments as these are the main funders of climate science and policy. In practice it means we need broad support from citizens and small and medium enterprises around the world.
For more information, please contact Marcel Crok, +31 6 16 236275, marcel.crok@clintel.org
You can support us by becoming Friends of CLINTEL or you can make a one-time donation. Many thanks in advance for your support!
Want to subscribe to our newsletter?
Copyright © 2022 Clintel Foundation.
You can mail your reactions to this newsletter to office@clintel.org