© Clintel Foundation / Sunday March 27, 2022
"Experienced engineers must take lead in the Energy Transition"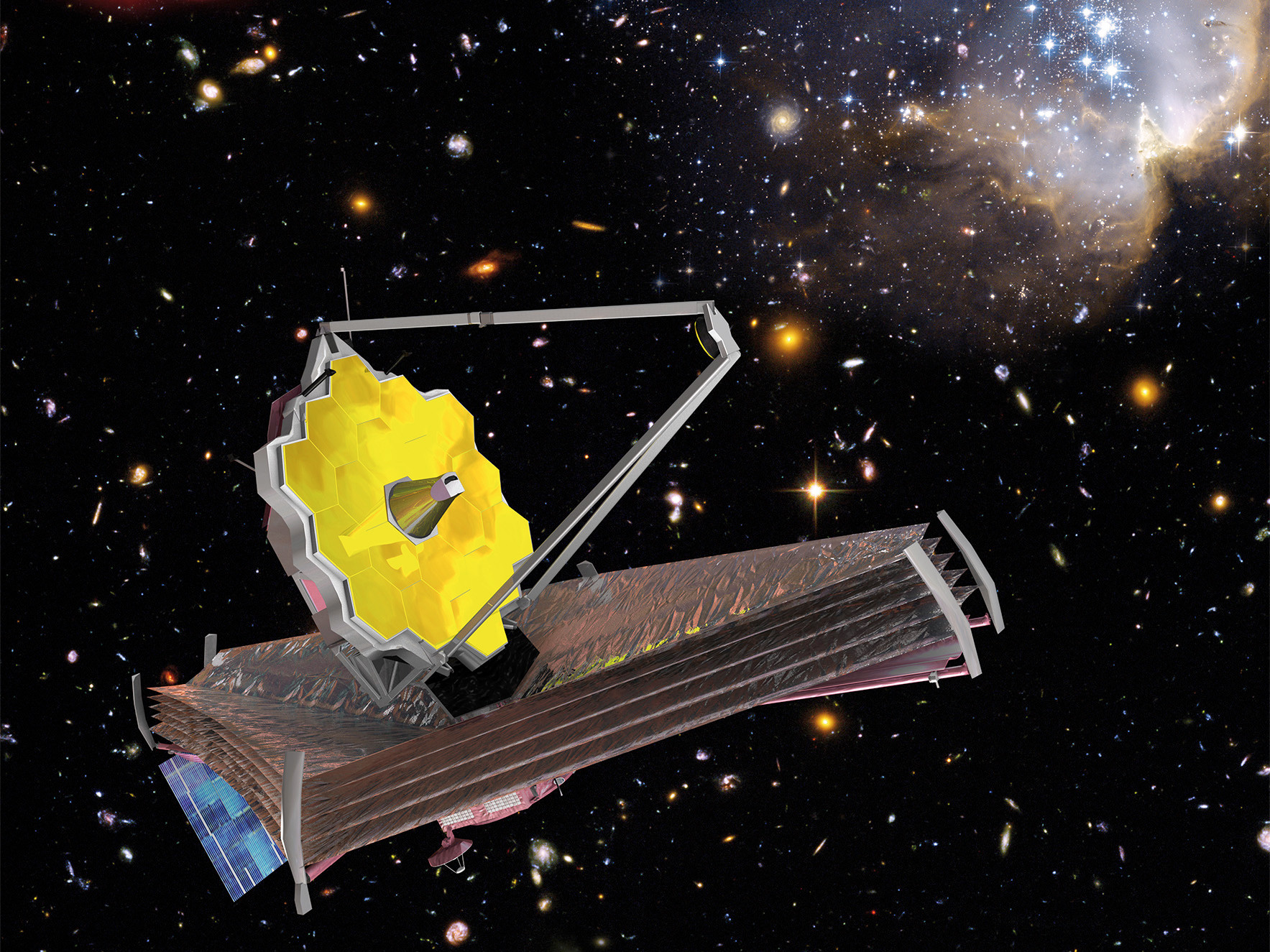 Governments are increasingly creating their own little world by replacing real measurements with modeled measurements, says CLINTEL president prof. Guus Berkhout, in a new article about the role of universities in the energy transition. Because of the strong belief in models, more and more policies, especially about climate and energy, are now based on political dreams. It's time for experienced engineers to take back control and rely on real measurements ((like the ones from the James Webb telescope in the picture above).
Read the full article by Berkhout: here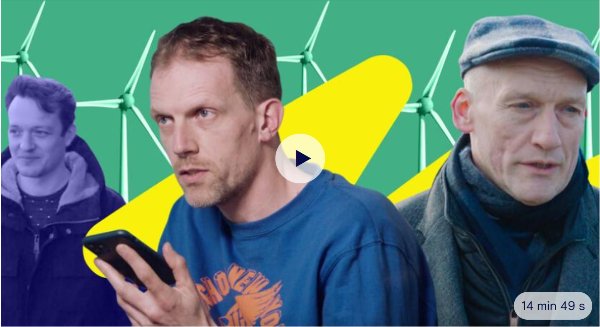 CLINTEL has initiated a law suit for libel against a national, government-subsidized TV-broadcasting station known as "KRO." In an item on wind energy, they claimed without any evidence that CLINTEL is a "climate denier" paid by the oil industry. CLINTEL never received a penny from the oil industry. The use of terms such as "climate denier" and "oil industry" are typically employed to stigmatize an organization. These labels are harmful as they scare away potential donors. We now say 'enough is enough.' Our lawyer sent a letter to their editor in chief requesting rectification. They denied our request, so CLINTEL will now go to court. The libelous cancel culture promoted by KRO must be halted. In case you want to support us in this case, please consider making a donation. (Dutch people can also go here)
Towards 'Plan B' for climate change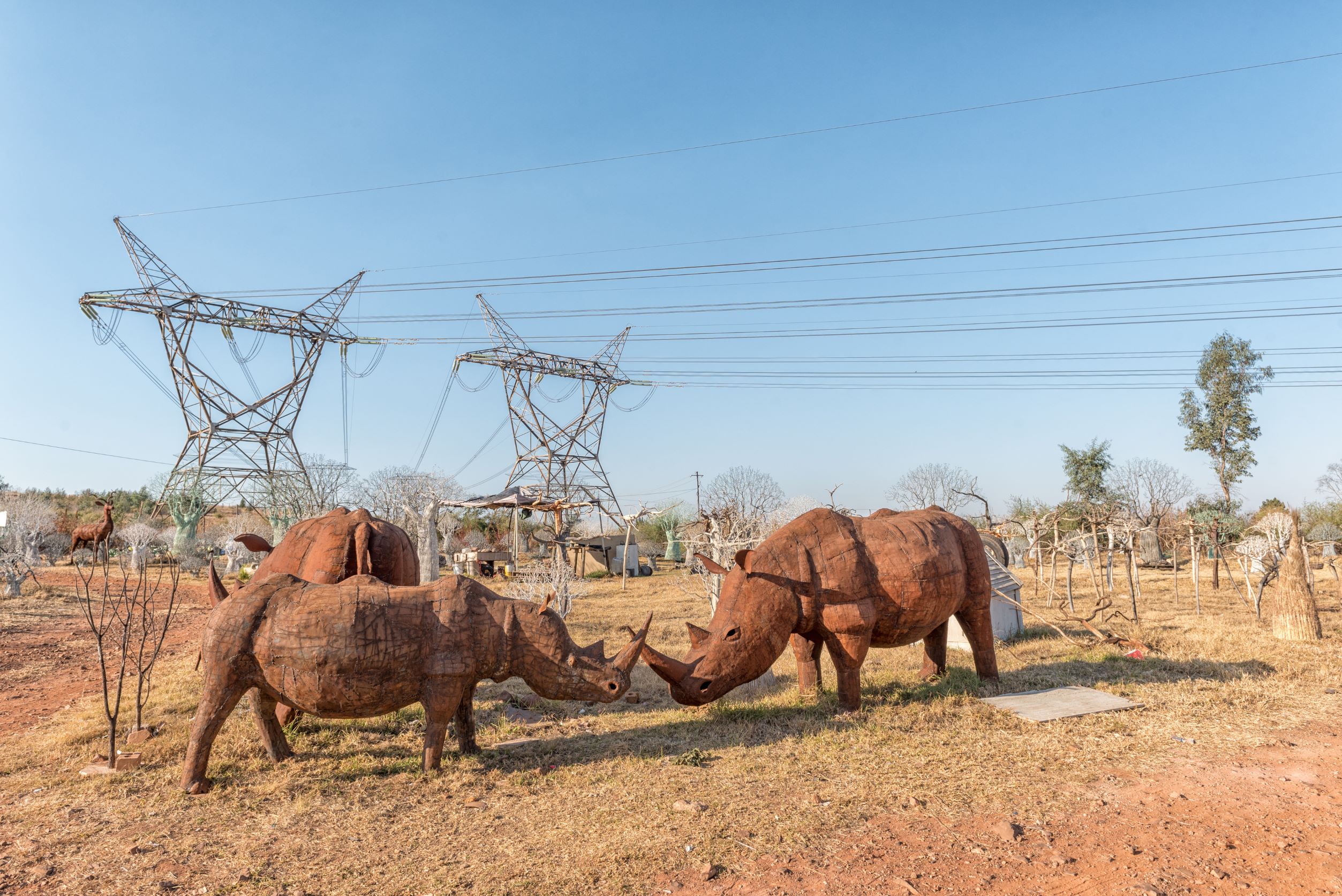 We have vastly oversimplified both the problem of climate change and its solutions, concludes scientist Judith Curry in two recent articles. "Climate change is better characterized as a wicked mess."
According to Curry, we need a 'Plan B' for tackling climate change and the energy transiton. Rather than top-down solutions mandated by the UN (Plan A), this would focus on local solutions that secure the common interest. "The UN agreements have sucked all the oxygen from the room; there's no space left for imagining what our 21st century infrastructure could look like."
The Cost of Achieving Net Zero in Ireland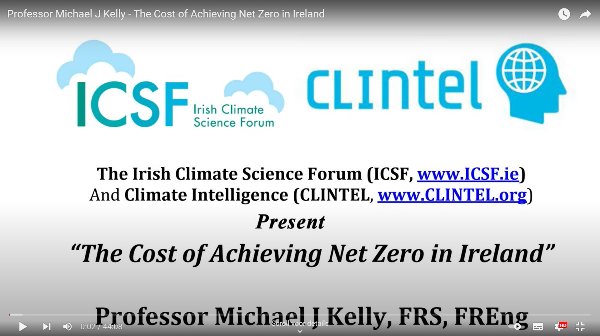 Prof. Michael Kelly of Cambridge University gave a very interesting online talk for the Irish Climate Science Forum and CLINTEL. He discussed the cost and other consequences of going Net Zero in Ireland. Kelly: "The cost to 2050 will comfortably exceed €375 billion, a work-force comparable in size to the health sector will be required for 30 years, including a doubling of the present number of electrical engineers, and the bill of specialist materials is of a size that for the UK alone is comparable to the global annual production of many key minerals."
World Climate Declaration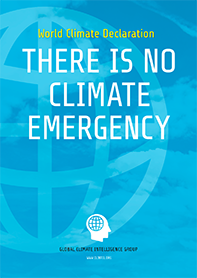 The number of signees of the CLINTEL World Climate Declaration (WCD) keeps growing. We are approaching 1000 signees! The total number is now 994.
Unfortunately we received the sad news that our ambassador in New Zealand, Terry Dunleavy, passed away. The new ambassador will be Barry Brill, a man with a remarkable life and carreer. He was a lawyer and also a politician.
Below is a list with new signees.
Want to sign as well? Go here.
A very interesting new signee is Edward Heerema of the impressive engineering company Allseas. We met Heerema at the Clintel office in Amsterdam. He is very interested in the scientific climate debate and made a generous donation. He wrote us: "
My motivation to sign is that I have read several good books and scientific publications on CO2, and I do not understand the logic of mainstream opinion that the world is becoming warmer due to greenhouse gases expelled by human activity.
In my view the much more abundantly present water vapour is the main cause of heating of the surface of the earth, and I suspect that irregular movements of the sun and the planets cause the already long-present temperature fluctuations on earth, whereby the human factor is almost negligible."
Other new signees are:
Arthur Viterito PhD, USA, Physical Geography, Policy Adviser to the Heartland Institute
Edward Heerema, the Netherlands, Msc in Civil Engineering TU Delft, President of Allseas, worldwide active in offshore pipelaying and platform lifting
Dr. Michael Petelin, Russian Federation, professor of the University of Nizhny Novgorod, head researcher of the Institute of Applied Physics, Nizhny Novgorod
Henri Mertz, France, Ingénieur Civil de l'école de la Métallurgie et des Mimes de Nancy, Chef d'Entreprises
David H. Denham, Australia, lifetime experience as Architect (B Arch), active in giving talks and writing opinion articles on climate change
Neil Killion, Australia, MA in Psychology, active in the climate debate, member of the Saltbush club
Marcel Terrier, France, Ex Engineers in Industry, Former Teacher at the Douai School of Mines
Dr. Endre Fuggerth, Hungary, Chemist, lifelong experience in gas-chromatography
Dr. Tjibbe Dokter, the Netherlands, MBA, Expert in Scenario Analysis and Risk Assessment, retired from AkzoNobel
Jaap M. van Luijk, the Netherlands, Msc. Petroleum Engineering, lifetime experience in the international geo-energy industry
Donn Dears, USA, GE Company Engineer, and Senior Executive, Retired, Author of 'Net-zero Carbon, The Climate Policy Destroying America'
Kenneth D. Kok, USA, retired Nuclear Engineer, ASME Fellow, Past Chair of the ASME Nuclear Engineering Division and the ASME Energy Committee
CLINTEL is an Amsterdam (The Netherlands) based thinktank founded in 2019 by Dutch emeritus professor Guus Berkhout and science writer Marcel Crok. CLINTEL operates as a climate science and climate policy watchdog. In its first year it launched the World Climate Declaration, stating firmly "there is no climate emergency". That declaration is now signed by more than 990 scientists and experts.
CLINTEL wants to be independent from governments as these are the main funders of climate science and policy. In practice it means we need broad support from citizens and small and medium enterprises around the world.
For more information, please contact Marcel Crok, +31 6 16 236275, marcel.crok@clintel.org
You can support us by becoming Friends of CLINTEL or you can make a one-time donation. Many thanks in advance for your support!
Want to subscribe to our newsletter?
Copyright © 2022 Clintel Foundation.
You can mail your reactions to this newsletter to office@clintel.org