You are built almost entirely out of carbon dioxide and water. So is all the food you eat. Likewise for all the energy you use moving about and staying alive. Carbon dioxide and water! In short the carbon dioxide in the air is the global food supply. This is why all life on Earth is said to be "carbon based".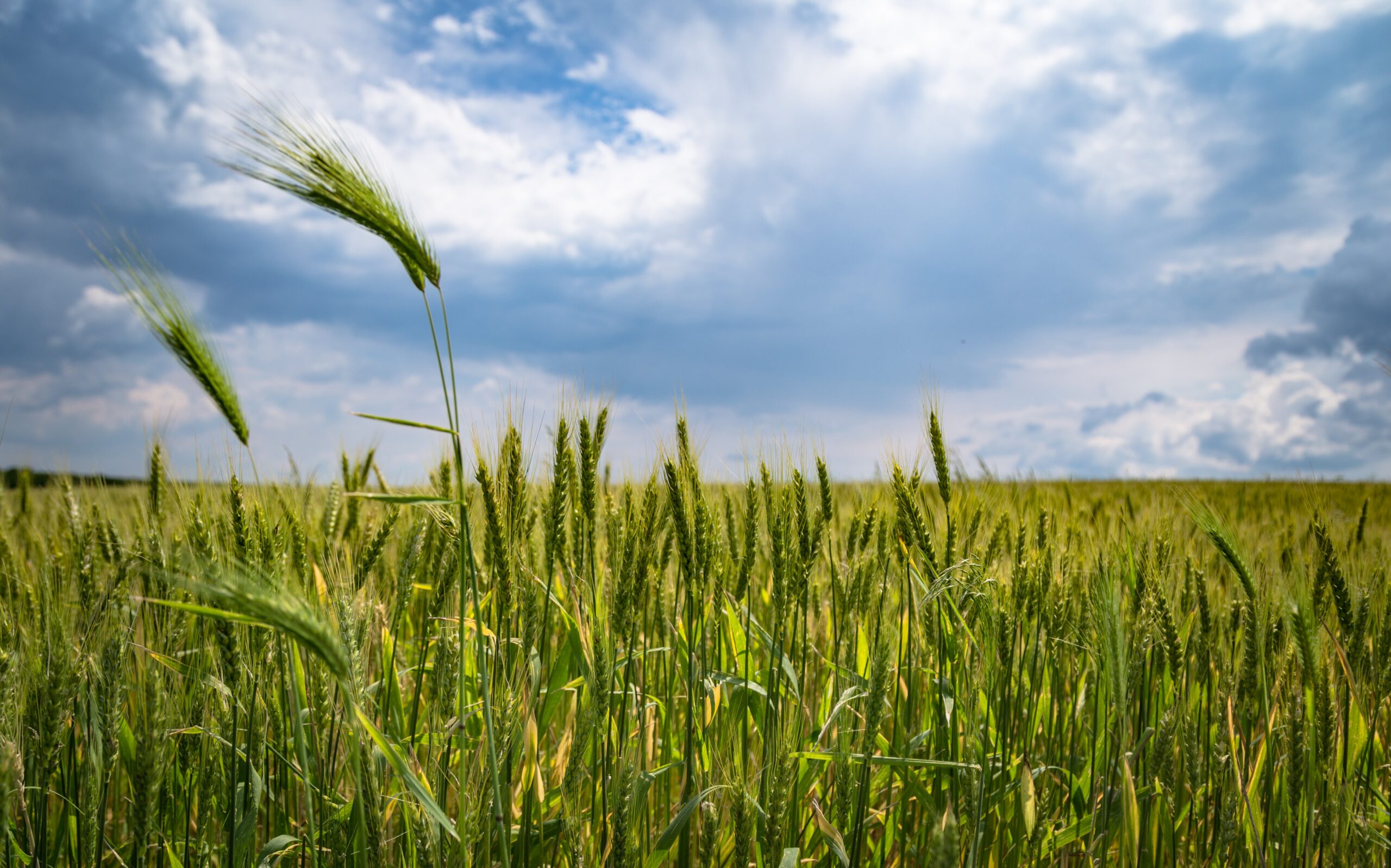 Foto door Anton Atanasov via Pexels
The climate alarmists play a tricky word game here. They call carbon dioxide "pollution" and wind and solar power "clean." Our food supply is not pollution. Nor is emitting carbon dioxide (which we all do when we exhale) unclean. This is just false advertising. Watching a child grow is watching processed carbon dioxide be reprocessed.
Here is how it works. Plants collect carbon dioxide from the air then use sunlight and water to create the stuff they consume to build their bodies and to live on. They also use tiny amounts of vitamins and minerals, just as we do. Fertilizer is like vitamins, not like food. So almost all of what they use is carbon dioxide and water. Animals eat the plants for food, basically reprocessing the carbon dioxide and water. Then we eat both plants and animals.
There is a saying that you cannot live on air but in fact that is just what we do. All of our food begins as airborne (or waterborne) carbon dioxide. Our farmers are literally farming the air!
Go into a grocery store and look around. All the food you see — vegetables, fruit and meat — fresh, frozen or canned — is processed carbon dioxide. So are the people shopping there. So are you.
The climate scare is based on the fact that the amount of carbon dioxide in the air has been slowly increasing for the last hundred years or so. That this might cause a tiny bit of global warming is really not a problem. The good news is that plant productivity is increasing around the world as a direct result of the increasing carbon dioxide. This is called the "greening" of planet Earth and it has been clearly observed by NASA satellites.
So the global food supply of carbon dioxide has been steadily increasing. This helps explain how we are able to feed our growing human population. Crop yields have consistently increased even though the amount of farm land has actually gone down.
The actual process is a miracle. Plants are passive consumers. They sit there and wait for carbon dioxide molecules to bump into them, where they are then combined with water and sunlight to make the plant's food. Carbon dioxide is called a trace gas because there is very little of it as a fraction of the air. A hundred years ago it is estimated that there was something like one carbon dioxide molecule out of every 3,000 air molecules. Today it is more like one out of 2,500 which is a big help to the passive plants.
Note that this increase in global plant growth due to increasing carbon dioxide is incorrectly called the "fertilization effect". It should be called the food effect. Imagine putting on a table everything you will eat in a day. Next to that put a vitamin pill. Fertilizer is like the pill while carbon dioxide is like the pile of food.
Also the carbon dioxide is not there because of our burning gasoline, diesel, natural gas, oil and coal. It is part of a natural "carbon cycle" that is twenty times bigger than our emissions. Life on Earth is part of and depends on this natural carbon cycle. Our carbon dioxide just adds a little bit to it, which is a good thing.
Unfortunately you will seldom, if ever, hear any of this, because of climate change hysteria. Carbon dioxide is called dangerous pollution, when it is actually the stuff of life. The increase is decried as bad when it is actually good. The alarmists want to stop the increase or even reverse it, ignoring that this is the global food supply. As a carbon based life form we should be leery of calls for "decarbonization".
Likewise calling wind and solar power "clean energy" just because they do not create carbon dioxide is false, bordering on a hoax. There is nothing unclean about carbon dioxide. It is our food.
We should be very thankful that carbon dioxide is increasing, not demonizing it. We are all made of carbon dioxide.
Reprinted with added stuff from RANGE magazine, Spring 2022 issue. For more information see http://www.rangemagazine.com or call 1-800-RANGE-4-U. The cowboy spirit in all of us!
Author