Climate Intelligence Foundation
Amsterdam, November 15 2022
To World Leaders at G20
RE: Clintel begs G20 leaders to worry about global poverty, not global warming.
Dear Excellencies,
You are meeting at the G20 in Indonesia on November 15-16. Important items on the agenda are to restore peace, to stabilise the world economy and to promote current climate policy.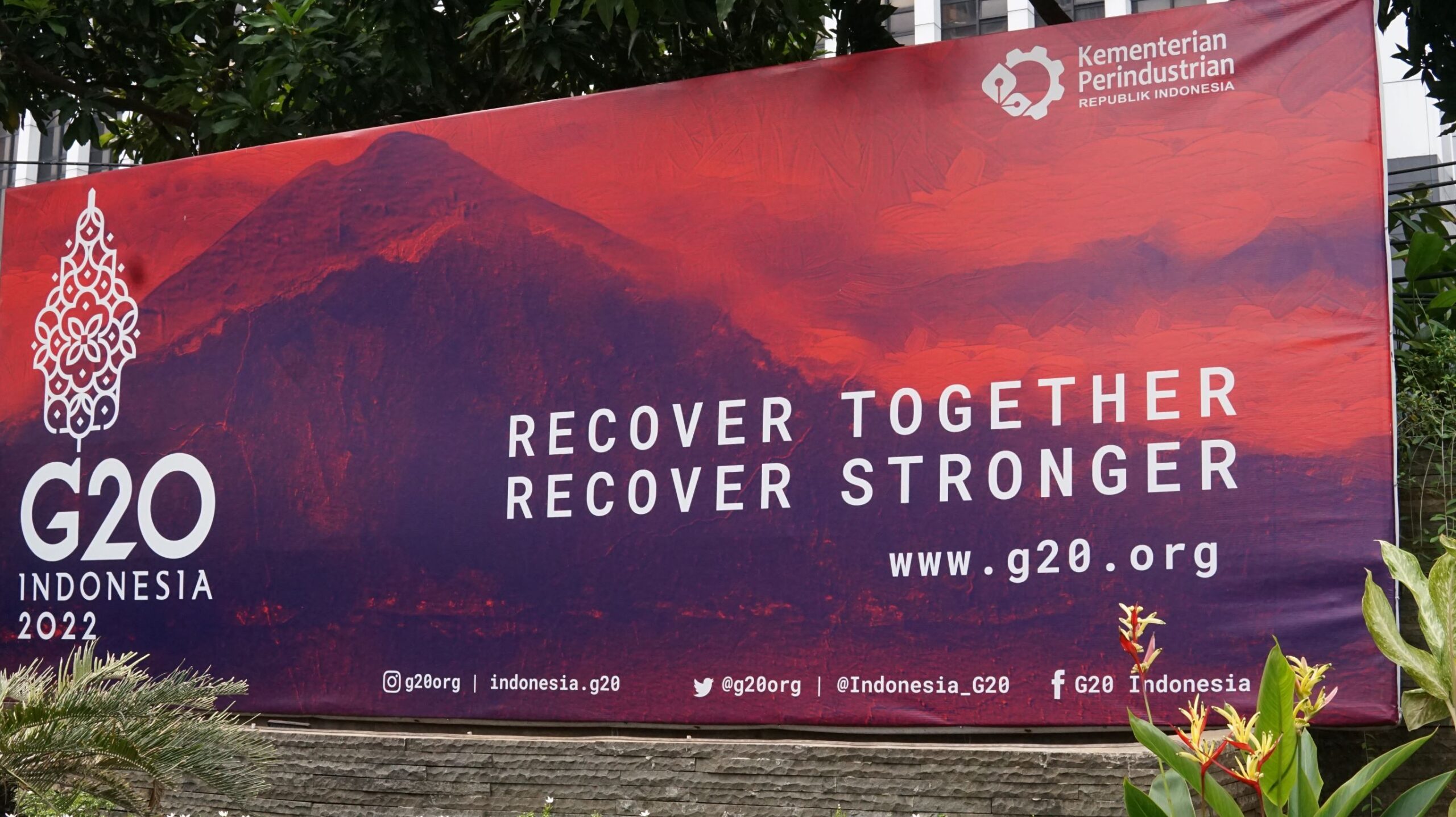 In this time of huge uncertainty, it would be a crime against developing countries to require them to base their energy system on intermittent wind and solar power. After all, that would push the 3 billion people on our planet – living on less than $5 a day – further into poverty. Economic development cannot happen without affordable and reliable energy supply.
Please, make a clear statement that the world must make full use of affordable indigenous fossil fuels for power generation, with a future plan for a network of modern nuclear power plants. With plenty of affordable energy, the economy will recover, science can flourish, poverty can be diminished and peace can be restored.
In addition, full efforts should be made to apply adaptation technologies, especially for growing tailor-made crops ("precision farming") and for securing against extreme weather ("risk minimization"). Those, as you well know, are the real and urgent needs of today.
Nobel Prize winner Ivar Giaever, a leading signer of Clintel's World Climate Declaration, formulated it as follows:
"We should have all asked for Paris agreements to help people to get out of their poverty, not by supplying them with almost useless solar and wind parks. This is a very expensive way to produce energy, whereas the reason why we are healthier and fitter today rather than two hundred years ago is exactly because we have cheap energy available, thanks to oil, coal, gas and nuclear power. And we should keep doing that. Global Warming is not at all a problem. We should let climate stay alone, it will take care of itself".
Dear Excellencies, the above points are the messages from Clintel to all of you. I repeat, with plenty of affordable energy the economy will recover, science can flourish, poverty can be diminished and peace can be restored.
On behalf of the Clintel ambassadors,
Guus Berkhout
President
www.clintel.org