On Tuesday, CFACT lost another friend, Dr. Jay Lehr.
What a man he was!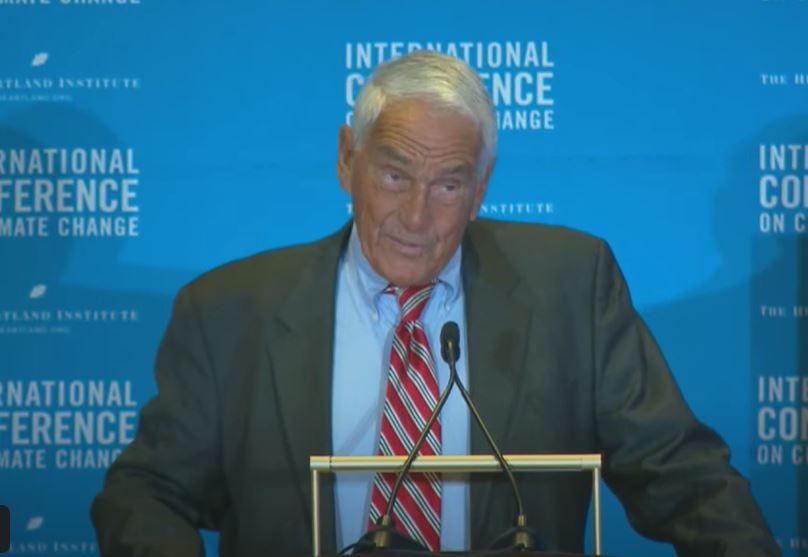 CFACT's friends and readers have been treated to a brilliant weekly science update from Jay.  He has served as a Senior Policy Advisor to CFACT since 2020.
The day before we lost him, we published a fantastic overview of sea level Jay co-authored with Dennis Hedke.  In typically thorough fashion, the article is laden with charts and graphs illustrating the hard data that thoroughly debunk the media narrative that sea level is rising at an alarming rate.  The facts are that sea level is rising at the same incredibly slow pace it has since before the industrial revolution.  You won't learn that watching CNN or CBS.  You learned plenty if you followed Jay.
Jay's commitment to truth in science was unshakable.  His zeal for sharing the facts was contagious.  In 2019, CFACT was proud to present Jay our "Dauntless Purveyor of Climate Truth Award" at the Thirteenth International Conference on Climate Change.
Jay's main expertise was in agriculture.  Water hydrology to be precise. Ensuring our food supply was a driving passion for him.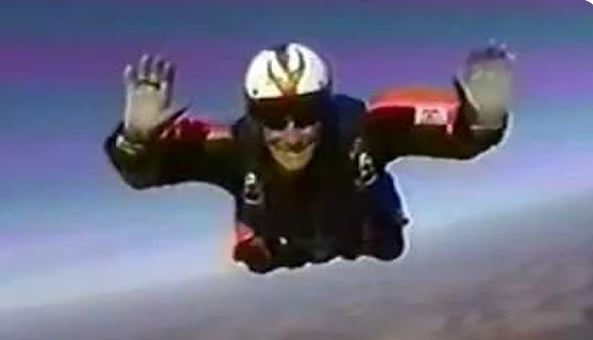 Most of us know Jay as a scholar, but did you know he remained a first class athlete all the way into his eighties?
Dr. Jay Lehr not only competed in Ironman competitions, he held the world record for sky diving every single month for over three decades!
I had occasion to talk to Jay the day he passed away.  It was during one of the strategy zoom meetings CFACT participates in with our friends and allies.  The last words I heard him say on that call were the last ones I would hear from him in this life, and as usual they were full of optimism.  He said he thought the climate and energy debate were turning in our favor, and that in 2023 he expected to see very positive developments.  I wouldn't be at all surprised to find his prediction ring true when the ball drops from Times Square this December!
Jay would often thank CFACT for providing him the ability to reach millions with his climate and energy analyses.
No, Jay, thank you. You will be greatly missed.
Author