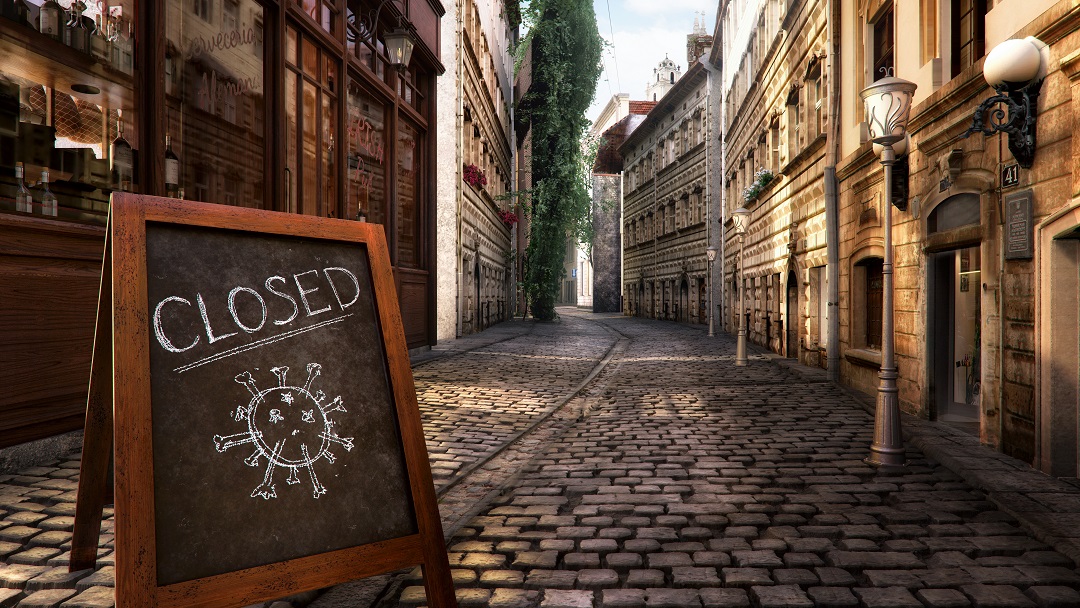 World leaders, do you realize how disruptive your energy policies are? Do you also realize how disruptive your lockdowns are?
In his Christmas message to World Leaders, Guus Berkhout has three wake-up calls:
1. CO2 budgets and total lockdowns are based on fear; they limit human rights, feed extremism and push mankind into a deep physical, mental and financial crisis. Gentlemen, be aware that "Citizens don't want to live in a culture of fear".
2. Both your climate and pandemic policies have made the situation worse rather than better (your cure is worse than the disease). Do you realize how disruptive your energy policies are? Do you also realize how disruptive your lockdowns are? Why don't you give better solutions a chance? Why are you not thinking in terms of costs and benefits?
3. Instead of squandering trillions to a problem that does not exist, release people from poverty, solve global health issues such as the corona pandemic, invest more in science and education and, above all, take better care of all life on our unique planet. Gentlemen, be aware that "The trust of citizens in you and your organisations is rapidly disappearing".
Berkhout's message implies that the same 'leaders' who frighten citizens with a climate crisis, now repeat exactly the same narrative in the corona epidemic. Although the problems are different, they make use of the same misleading methods in both fields and they censor the truthful information. Instead of solving problems, they turn them into a crisis! Guus Berkhout hopes that his Christmas message wil start a rethinking process in the many global public and private organisations that support these rulers for financial reasons.
The full Christmas message can be read here.
About CLINTEL
The Climate Intelligence Foundation (CLINTEL) was founded in March 2019 by Emeritus Professor of Geophysics Guus Berkhout and science journalist Marcel Crok. Since then, CLINTEL has rapidly grown into a global organization in 36 countries with 23 ambassadors. The World Climate Declaration of CLINTEL – with the message "there is no climate emergency" – has now been signed by 960 scientists and experts from around the world.
CLINTEL wants to operate as an independent thinktank and therefore doesn't accept funding from either governements or large corporations with close relations to climate and energy policy. We therefore mainly rely on (small) donations from citizens around the world and small businesses. We have now over 260 Friends of Clintel all around the world and this number is growing rapidly. If you support our work and mission, please consider to become Friend of CLINTEL or make a one time donation.