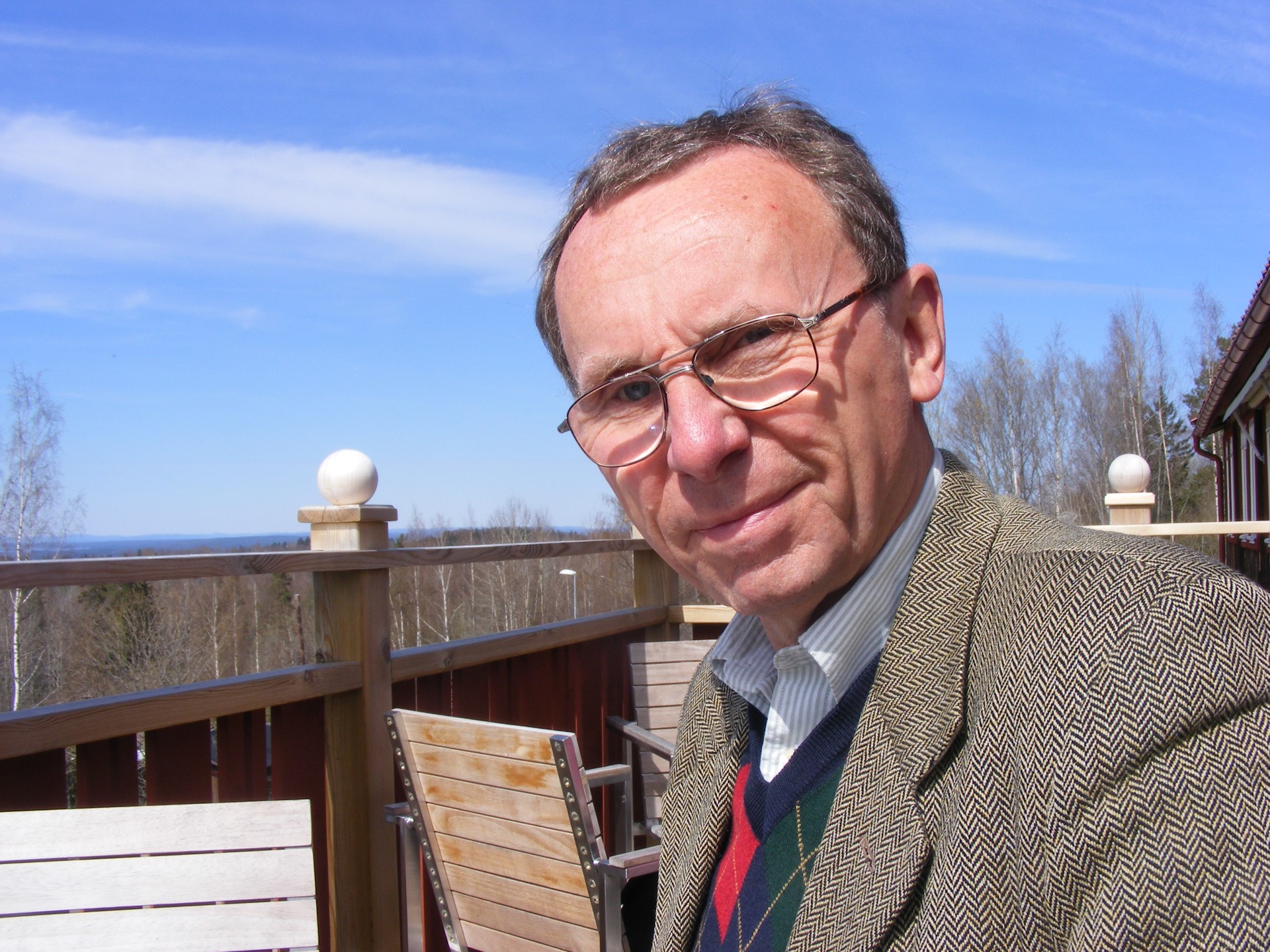 Name: Tege Tornvall
Country: Sweden
What is your background?
I studied in the period 1963-1970 at Stockholm Business School, Stockholm University (Political Science) and the Stockholm Institute of Journalism. After that I have done many different things; including running my own information and journalism agency (BIZCOM Business Communication) from 1976 on and writing publications for governmental institutes on energy and transports. I was Swedish correspondent for racing magazines like Autosport, Sport Auto, Autosprint, AutoHebdo, Motorsport Aktuell and for automotive industry magazines like AutoTechnology and Automotive News Europe. I was Formula-1 reporter at some 150 GP races and editor-in-chief of the only Nordic automotive industry magazine from 2000 to 2011.

I have written critical climate book and am still writing and debating on the websites Klimatsans and the blog Klimatupplysningen. In September I will speak in Copenhagen when  Danish climate realists will hold a conference with their Norwegian, Finnish and Swedish colleagues. I will speak on vehicle and transports technology, fuels and energy.
Since when and why are you interested in climate change?
As editor of the only automotive industry magazine of the Nordic region, I moved from engines via fuels and energy to the climate in 2006.
How did your views on climate change evolve?
First by realizing that the CO2 molecule is one and the same, regardless of origin and source. There is no 'bad' CO2; it is necessary nutrition of plants and vegetation. I soon realized that climate changes naturally.
Is climate change a big issue in your country and how do you notice this?
It is THE issue; our climate law and goals are like a wet blanket above all else in Sweden's society, economy and politics. It has become like a state religion, calling for obedience.
What would climate policy ideally look like in your view?
The only 'climate policy' needed, is close study and swift and realistic adaption to natural climate change. Separate climate from environment.
What is your motivation to sign the Clintel World Climate Declaration?
Despite the fact that science is no matter of majority or consensus, we need an organized and consorted opposition against exaggerated and unfounded climate claims and politics. We must realize that the entire climate issue IS political – and treat it accordingly.
What question did we forget?
What actually drives the Earth's climate: its origin, processes and effects with natural driving forces over time. On this, I wrote my two books The Sun drives our climate and What if it gets colder? (in Swedish). It is also the main theme of my illustrated lecture in chapters, with 150 images made by me.