© Clintel Foundation / Friday December 3, 2021
William Happer in The Netherlands: "More CO2? Yes, please!"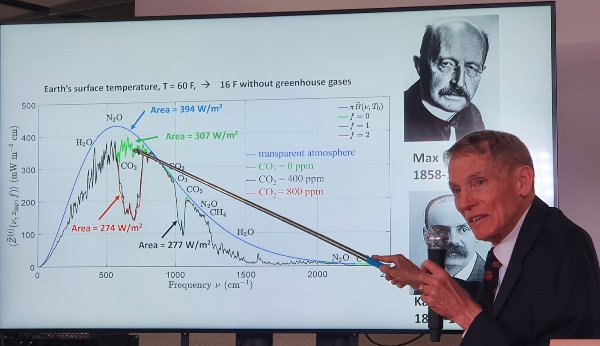 William Happer, one of the most well-known climate optimists/realists in the world, visited The Netherlands on November 15 and 16, on the invitation of CLINTEL. Happer is a physicist, professor emeritus at Princeton University, former (climate) advisor in the Trump Administration and founder of the US thinktank the CO2 Coalition.
Happer gave a CLINTEL Lecture (full talk with Dutch subtitles) in Amsterdam in which he restated that extra CO2 is no problem for the climate and for humanity. He even thinks that it is beneficial because of the positive effects on plant growth and agriculture.
He also spoke about this theme in two interviews he gave during his visit. The first one, done by public broadcaster Ongehoord Nederland, can be found here.  The second one, by De Groene Rekenkamer, can be found here
"What's happening at our universities?"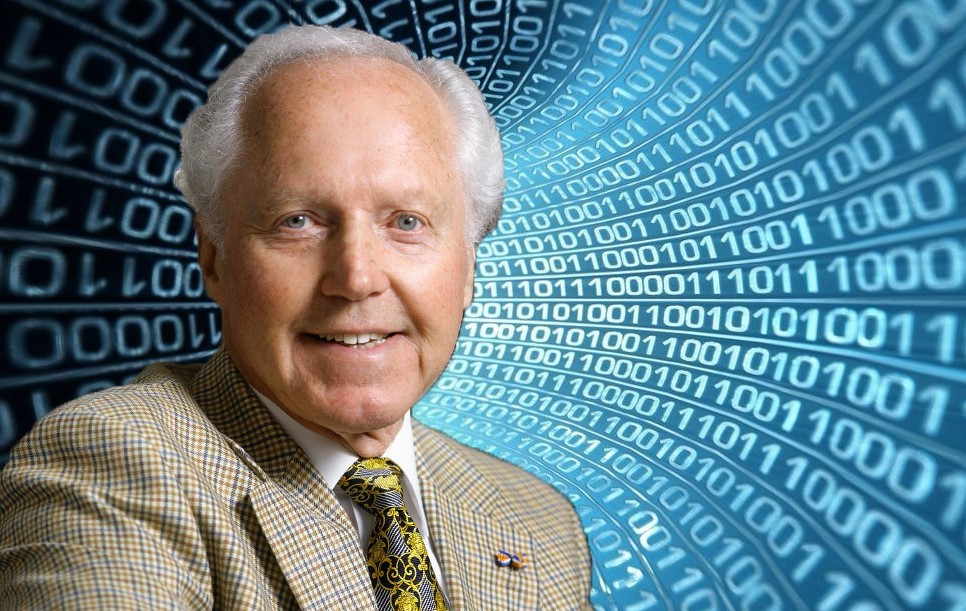 The major Dutch newspaper De Telegraaf has published a letter to the editor by CLINTEL president Guus Berkhout in which he criticizes universities: "My own university, TU Delft, has recently adopted the fashionable label 'climate university'. This university also indoctrinates its students by telling them that there is a man-made climate crisis that must be solved with solar panels, windmills and biomass plants. Criticism is not tolerated. But I say to the Board of Governors, surely the university must be a sanctuary for the unbiased exchange of knowledge? How free is the discussion at TU Delft if everyone is pushed into an ideological straightjacket?"
"But the worst is yet to come. TU Delft has just announced that it will award EU Vice President Frans Timmermans an honorary doctorate, because of the extraordinary achievements he has made with his energy transition policy. But I say to the Board of Governors, Frans Timmermans has done untold damage with his energy policy! He is the great champion of biomass plants, which have been destroying unique ecosystems for many years by massive logging. Timmermans also believes that sustainability can be achieved with windmills. A technical university such as TU Delft knows perfectly well that such a policy is technically and scientifically nonsensical!"
"Partly due to Timmermans' policy, energy prices are skyrocketing. And then grant such a person an honorary doctorate? It is an insult to all Delft alumni."
Read the complete letter by Berkhout: here
ICSF sends letter to Irish government leaders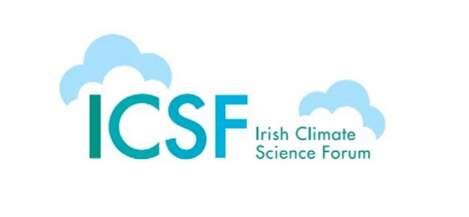 On November 29th, our colleagues at the Irish Climate Science Forum (ICSF) sent a letter to the Irish government leaders in reponse to the Irish Climate Action Plan: "ICSF sees that the Government is set to embark on a Climate Action Plan which, though well intentioned, is unfortunately misinformed on many scientific, engineering and economic aspects. This misinformed situation has arisen due to "group-think" predicated on an imagined "climate emergency."
The letter follows the trilogy of letters aimed at politicians, young people and scientists respectively, with which CLINTEL made itself heard in Glasgow.
Read the full letter of the ICSF and a short intro: here
Climate, elites, entropy and wealth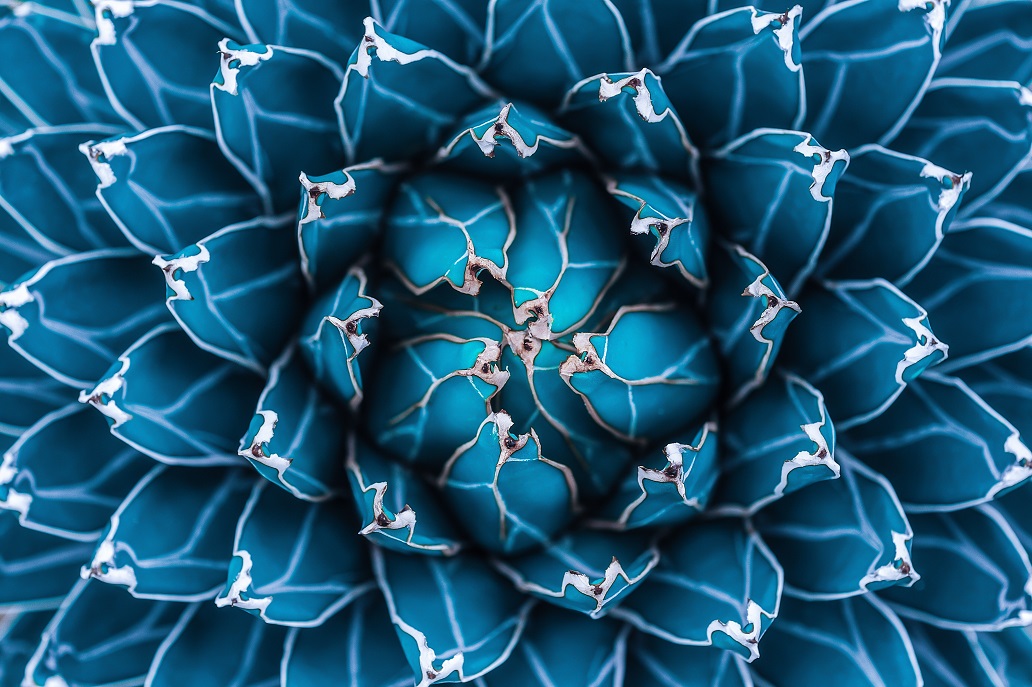 Greek scientists Demetris Koutsoyiannis and G.-Fivos Sargentis of the National Technical University of Athens have published their view on the subject of entropy and wealth. It is also relevant to the current climate panic: "The advancement of technology and average wealth are the positive side of elites' action, but this is hardly understandable by people. For this reason (and possibly other reasons too), elites use different means to make their actions more efficient and acceptable within the society. These include overstating existing or non-existing threats, and then presenting themselves as philanthropists (e.g., by funding nongovernmental organizations dealing with these threats) and world saviours. The means by which the elites increase their profits certainly include political power, and more recently, an attitude of world control. Apparently, if they succeed in controlling the world, this will decrease entropy and hence delimit freedom. In turn, it will lead to decadence, the signs of which are already visible in the Western world."
Read the full article by Koutsoyiannis and Sargentis: here
"Climate debate is entering a new phase"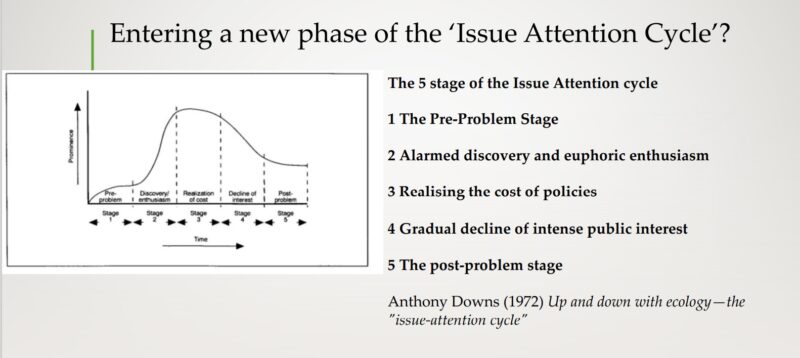 In his online talk for the Irish Climate Science Forum and CLINTEL on December 1st, Benny Peiser, director of the Global Warming Policy Foundation, called attention to the above 1972 figure about the "issue attention cycle". According to Peiser we are just entering – at least in the UK – phase 3 of this cycle in which people start to realise the cost of the policies (since the start of the IPCC we are in phase two in which there is "alarmed discovery and euphoric enthusiasm").
However, now mitigation policies are implemented, people are starting to feel it in their pocket. In England this winter, especially when it will be a cold one, lots of people will literally sit in the dark and cold in their houses, unable to pay the bills. Peiser sees a new movement coming up, including tens of MP's who want to scrutinize the costs of going to Net Zero. Peiser also noticed that he is approached much more by the media than a few years ago. The media is picking it up, they have to.
How long the third phase of the issue attention cycle will last is impossible to predict. It could definitely take ten years at least. So skeptics who hope for a sudden change in the atmosphere surrounding climate change will need to be patient.
Read the full article, including the link to the presentation by Peiser: here
World Climate Declaration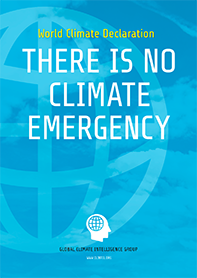 The number of signees of the CLINTEL World Climate Declaration (WCD) keeps growing. There are now more than 950 signees from 37 countries.
A notable new signer is Lex A. van Gunsteren, Marine propulsion expert, former director of Corporate Planning and R&D of the Royal Boskalis Westminster Group, former professor of Technology at TU Delft and Erasmus University.
Another one is Joseph Reynen, Finite Element Modeling Expert, Retired from EU Joint Research Centre in Ispra, Emeritus Associate professor TU Delft
Want to sign as well? Go here.
CLINTEL is an Amsterdam (The Netherlands) based thinktank founded in 2019 by Dutch emeritus professor Guus Berkhout and science writer Marcel Crok. CLINTEL operates as a climate science and climate policy watchdog. In its first year it launched the World Climate Declaration, stating firmly "there is no climate emergency". That declaration is now signed by more than 925 scientists and experts.
CLINTEL wants to be independent from governments as these are the main funders of climate science and policy. In practice it means we need broad support from citizens and small and medium enterprises around the world.
For more information, please contact Marcel Crok, +31 6 16 236275, marcel.crok@clintel.org
Want to subscribe to our newsletter?