© Clintel Foundation / Thursday October 14, 2021
Clintel proposes a new way to analyze climate data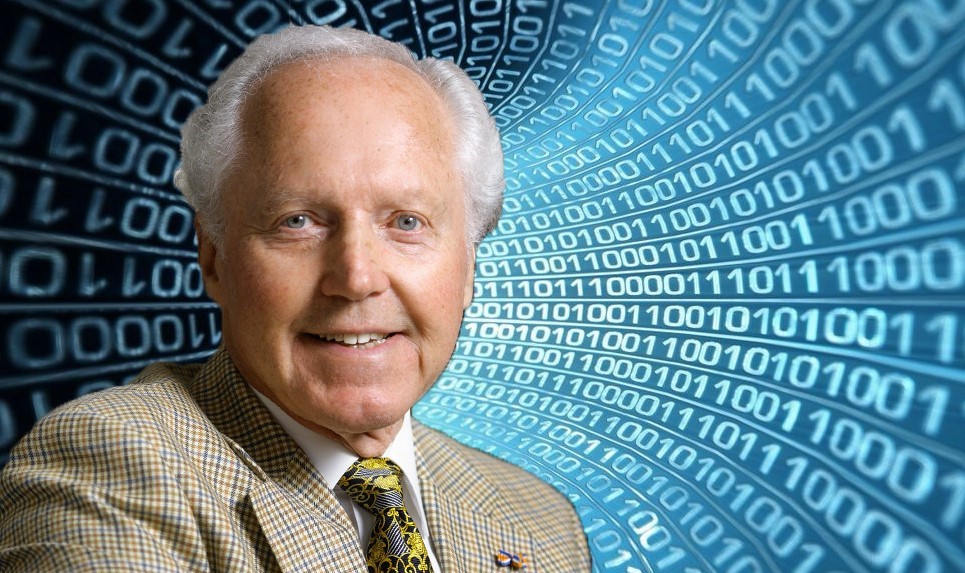 CLINTEL President Guus Berkhout proposes the creation of a new analytical facility — the Laboratory of Climate Imaging, Int. — to look at climate data in a new way. The core idea is that the climate debate for 40 years is primarily focused on global averages but global averaging minimizes the amount of information in the analysis. Huge amounts of detailed climate data disappear, being compressed into a single number, such as the average global temperature over one year.
Professor Berkhout proposes to reverse this process, which he calls "unfolding the averages". It is only in the detailed data that the causes of climate change can be determined.
Read the article by David Wojick here, including the link to the presentation that Berkhout gave for Friends of Science.
Peter Ridd case: "academic freedom dead in Australia"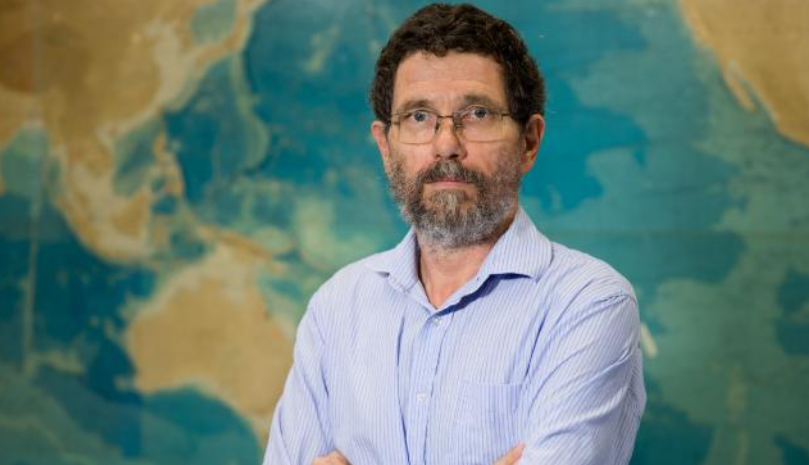 Picture: Cameron Laird
Australian scientist Peter Ridd has lost his important case at Australia's High Court against his employer James Cook University (JCU). The court has ruled that university administrators have the right to fire academics for breach of employment code of conduct, which has precedent over academic freedom.
Ridd is an expert on the Great Barrier Reef and has maintained the opinion that nothing strange is happening with the Reef and that regular coral bleaching is a normal phenomenon. In an interview in 2017 Ridd called the work of some Great Barrier Reef science institutions 'untrustworthy'.
Ridd was subsequently fired as a scientist by his employer JCU. Ridd managed to raise the money to defend himself legally through a worldwide crowd funding campaign. He won the first court case but the university appealed successfully and the case went to the High Court. Ridd: 'We lost, in my opinion, because JCU's work contract, under which I was employed, effectively kills academic freedom of speech – and the contract is effectively the law.'
Read the full article from Whats Up With That here
Change in clouds likely cause of warming in the past 20 years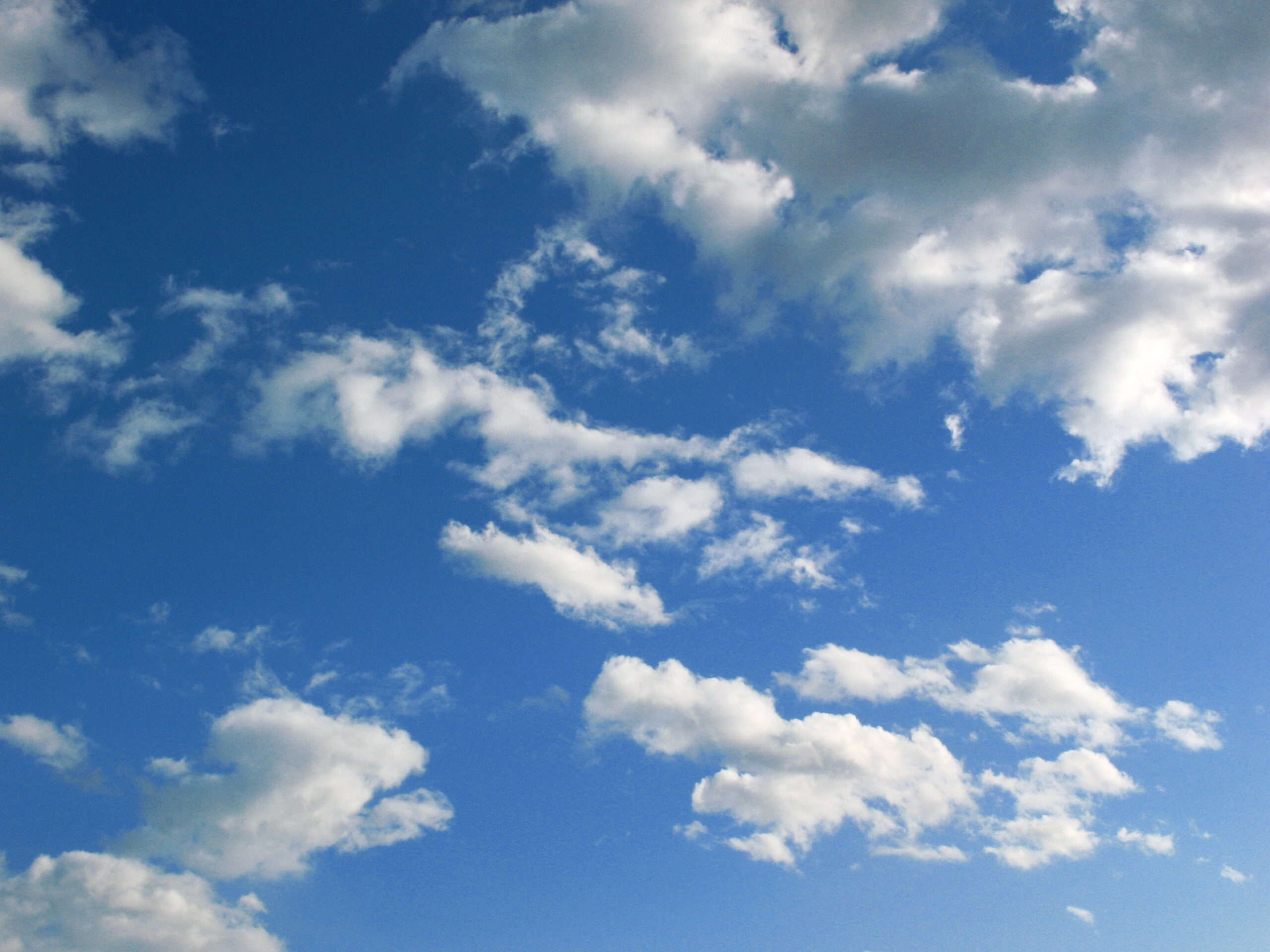 Changes in clouds are the likely cause of warming in the last 20 years. That is the main conclusion of the new publication "Radiative Energy flux variation from 2001 – 2020″ by Fritz Vahrenholt and Hans-Rolf Dübal. It has brougt to light that the warming of the Earth in the last 20 years is mainly due to a higher permeability of clouds for shortwave solar radiation. Outgoing shortwave radiation has decreased sharply over this period. With solar radiation remaining nearly constant, this means that more shortwave radiation has reached the Earth's surface, contributing to warming. The longwave back radiation (the so-called greenhouse effect) contributed to a lesser extent to the warming!
Read the full article here (there are also Dutch and German versions available).
In Memoriam Morten Jødal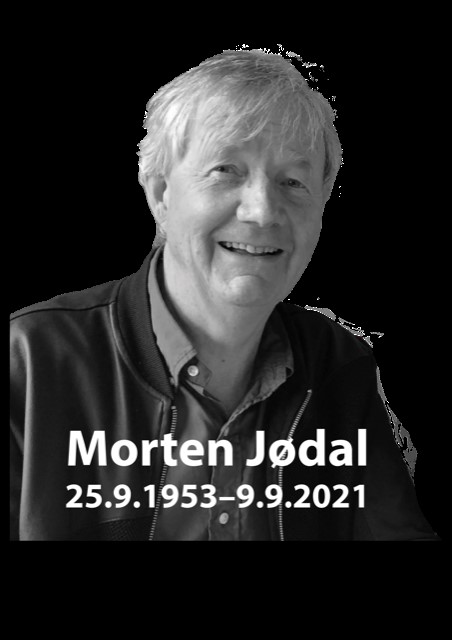 A great fighter for environment and climate and a CLINTEL Ambassador is gone. Morten Jødal was Chairman of the Board of Norwegian Climate Realists and the Norwegian CLINTEL ambassador. He died suddenly on September 9. "We have lost a great fighter for the environment and a superb organizer of our fight against the idea of a catastrophic manmade climate change that threatens humanity", says Jan-Erik Solheim. Luckily, Jødal  got to see the first issue of the International Journal of Climate Change, a scientific journal set up by the Norwegian Climate Realists. Jødal was one of the prime organizers.
Read the full In Memoriam by Jan-Erik Solheim here 
(The new Norwegian CLINTEL Ambassador will be Geir Hasnes).
Prominent Irish climate scientist: "The science is not settled"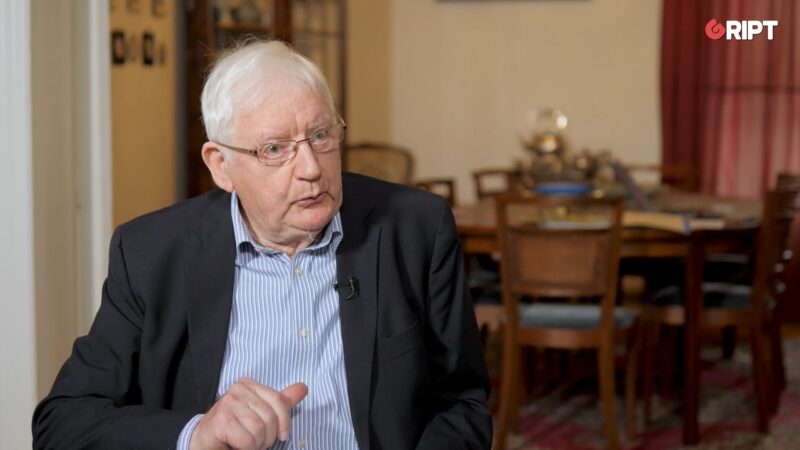 Professor Ray Bates from DCU (Dublin) doesn't think that 'the science is settled' on climate change at all. In a frank but very civil interview for the Irish website Gript, he mentions his own peer reviewed scientific study,  that concludes that climate sensitivity is likely quite low. However, his and several other studies with low estimates for climate sensitivity have not been cited by the IPCC in their new report.
Bates (formerly at NASA and the Niels Bohr Institute) also says that Ireland now plans to spend billions on climaty policy and that there has been no proper debate on this issue. Bates: "Çlimate science has become politicized."
The full interview can be seen here
World Climate Declaration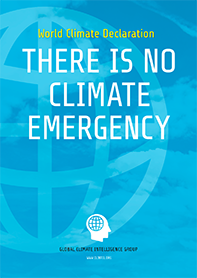 The number of signees of the CLINTEL World Climate Declaration (WCD) keeps growing. There are now more than 925 signees from 37 countries.
A notable new signer is John Maunder (New Zealand), 90 years old and still active. Last year he published a new book titled Fifteen Shades of Climate.
Want to sign as well? Go here.
CLINTEL is an Amsterdam (The Netherlands) based thinktank founded in 2019 by Dutch emeritus professor Guus Berkhout and science writer Marcel Crok. CLINTEL operates as a climate science and climate policy watchdog. In its first year it launched the World Climate Declaration, stating firmly "there is no climate emergency". That declaration is now signed by more than 925 scientists and experts.
CLINTEL wants to be independent from governments as these are the main funders of climate science and policy. In practice it means we need broad support from citizens and small and medium enterprises around the world.
For more information, please contact Marcel Crok, +31 6 16 236275, marcel.crok@clintel.org
Want to subscribe to our newsletter?