© Clintel Foundation / Monday 20 September, 2021
Lomborg attacks alarmist claims by medical journals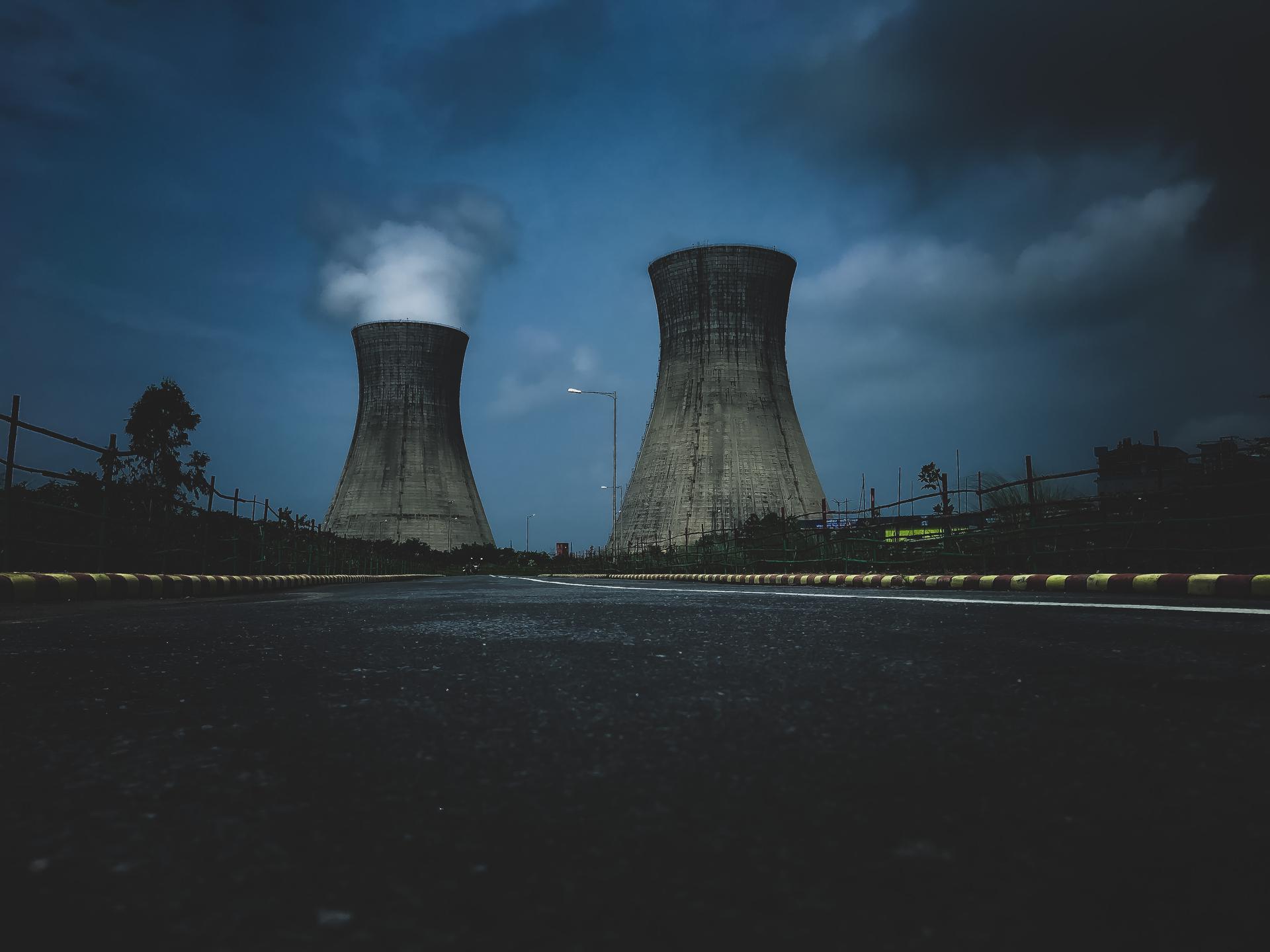 Danish scientist Bjorn Lomborg has reacted sharply on the claim of 200 medical journals, earlier this month, that there are significant health risks to any temperature rise. He concludes that there are very basic mistakes underlying the alarmist claims and send the following letter to the editor of The Lancet, one of the journals involved.
Read the letter here
Is the Pope shifting sides?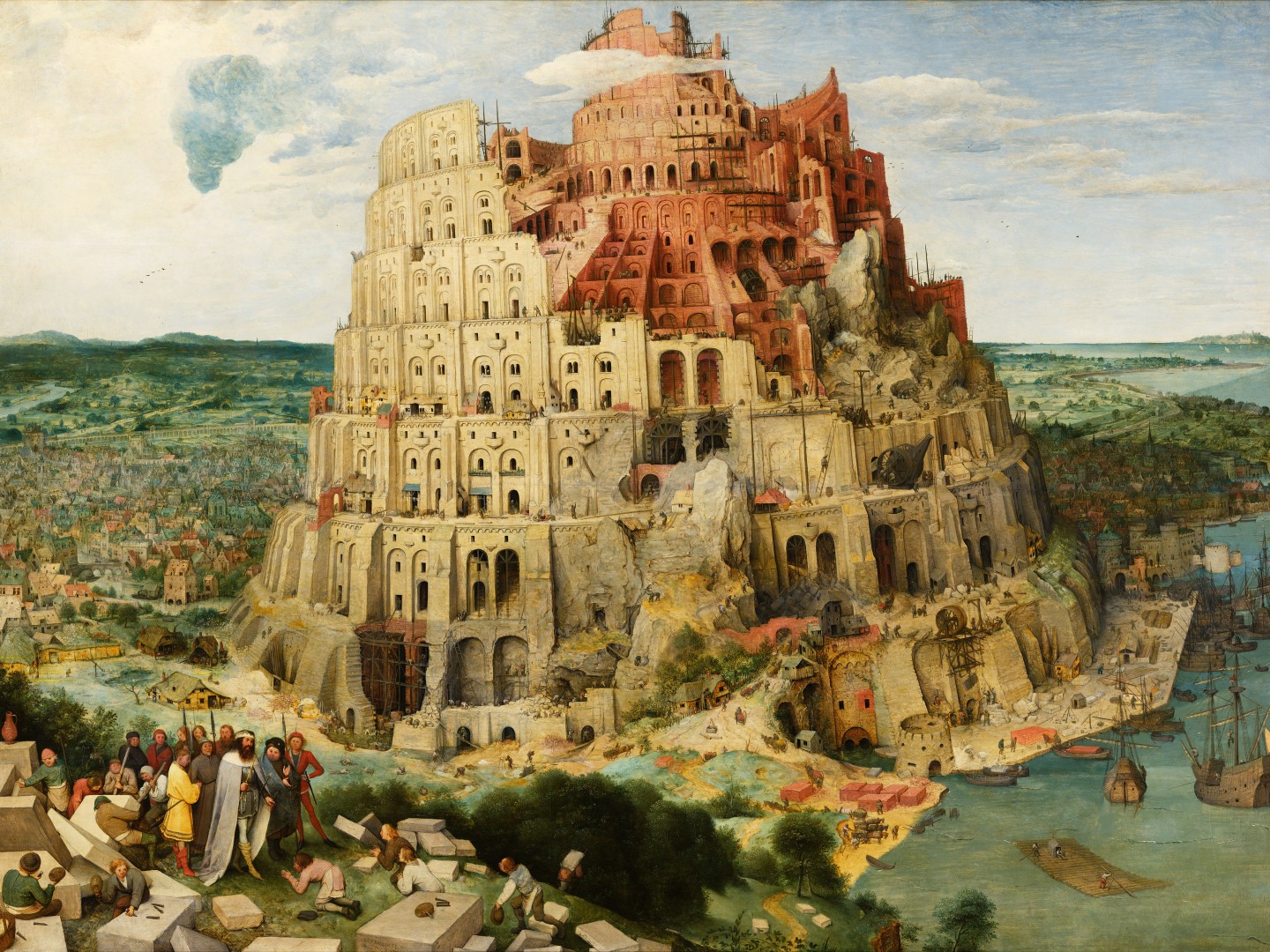 Pope Francis, Ecumenical Patriarch Bartholomew and Archbishop of Canterbury Justin Welby have produced a joint message for the protection of creation. In it, climate change is presented as an enormous threat to our lives: 'We stand before a harsh justice: biodiversity loss, environmental degradation and climate change are the inevitable consequences of our actions, since we have greedily consumed more of the earth's resources than the planet can endure.'
Dutch scientist and publicist Dr. Jaap Hanekamp analyses the message critically and concludes: 'What the church-leaders implicitly pander here, is not science but scientism.'
Read the full article here
'Nature promotes frivolous lawsuits'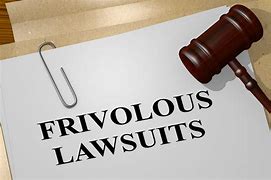 On his blog, independent scientist Andy May reflected on the growing importance of climate lawsuits in the world and what this might lead to. 'Imagine my surprise when I saw a book review in Nature that tells me a court in The Netherlands ordered Royal Dutch Shell to reduce its greenhouse gas emissions by 45%, and to do so by 2030. The very next day, an Australian court found that the Minister of the Environment had a duty to protect Australian children from harm.'
Read the article here
'Climate policy is ultimately an economic question'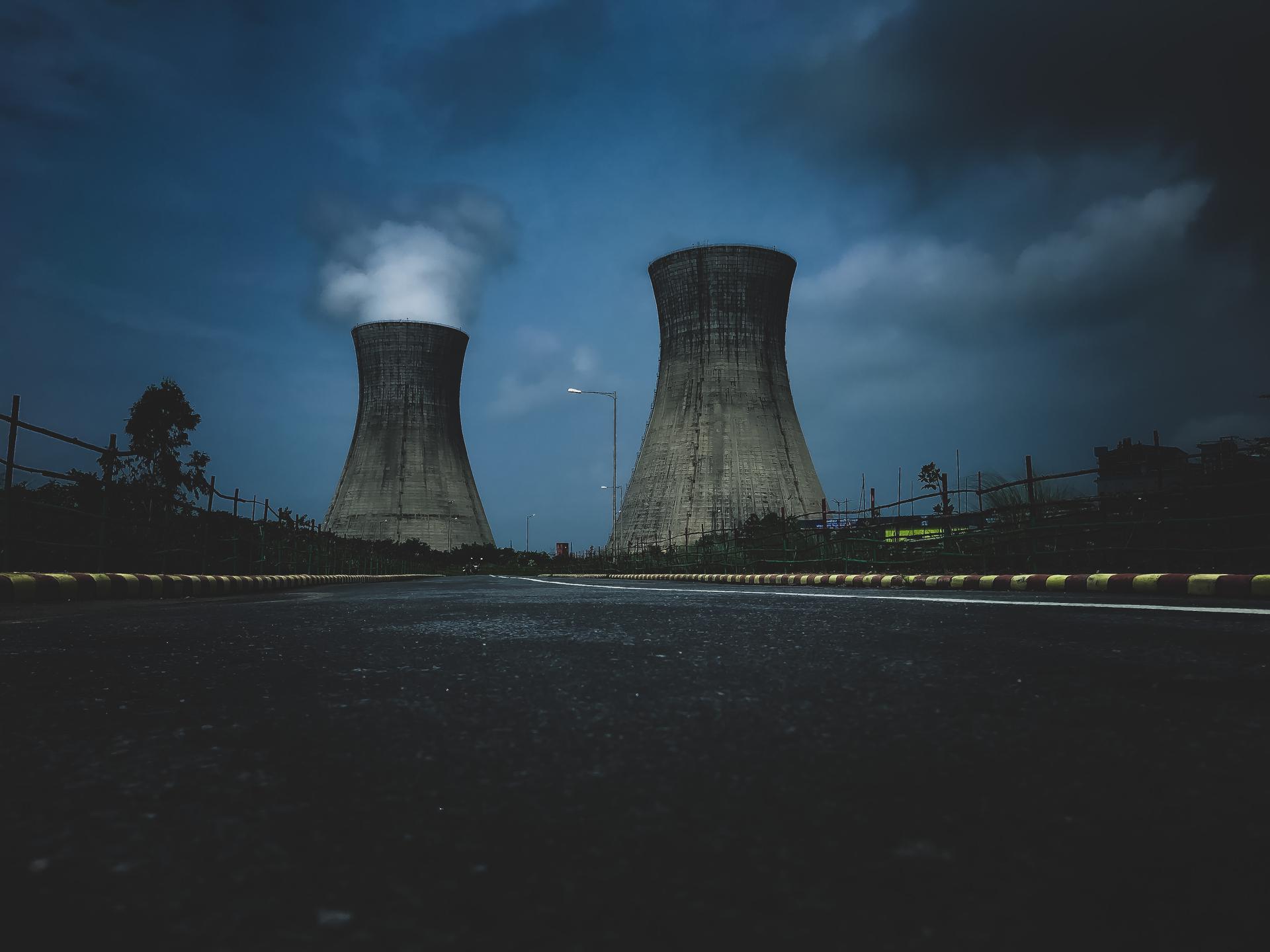 Economist John H. Cochrane, senior fellow at the Hoover Institution at Stanford University, has written an excellent article on climate economics, after the publication of the new IPCC report. In the National Review, Cochrane states: 'Climate policy is ultimately an economic question. How much do various policy ideas actually help, and what do they cost? You don't have to argue with one line of the IPCC scientific reports to disagree with climate policy that doesn't make economic sense.'
Read the article here
False Fact-Check by Climate Feedback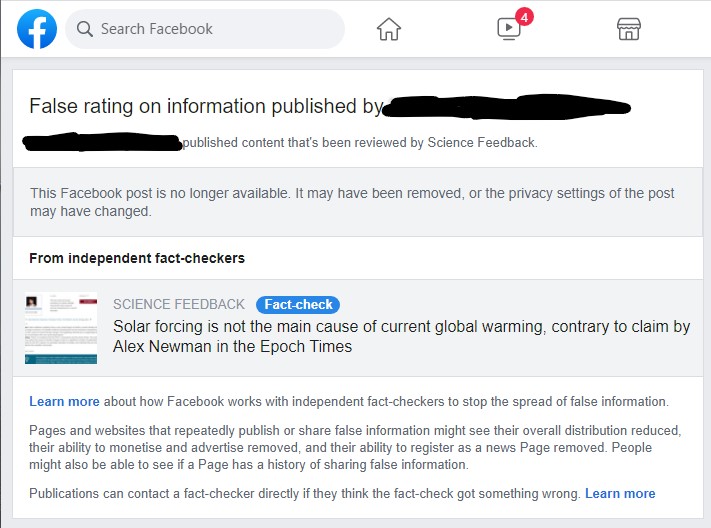 Scientists Dr. Ronan Connolly, Dr. Willie Soon and Dr. Michael Connolly have sharply criticized the fact-check on their new peer-reviewed paper on solar activity, made by the website Climate Feedback. According to the three scientists, Climate Feedback published a fact-check with multiple false or misleading claims about an Epoch Times newspaper article that reported on the paper. Andy May has published the letter of the scientists to Climate Feedback: 'This means your website is effectively spreading the very misinformation that you purport to be trying to fight.'
Read the letter here
CLINTEL works on in depth analysis of AR6, and needs your help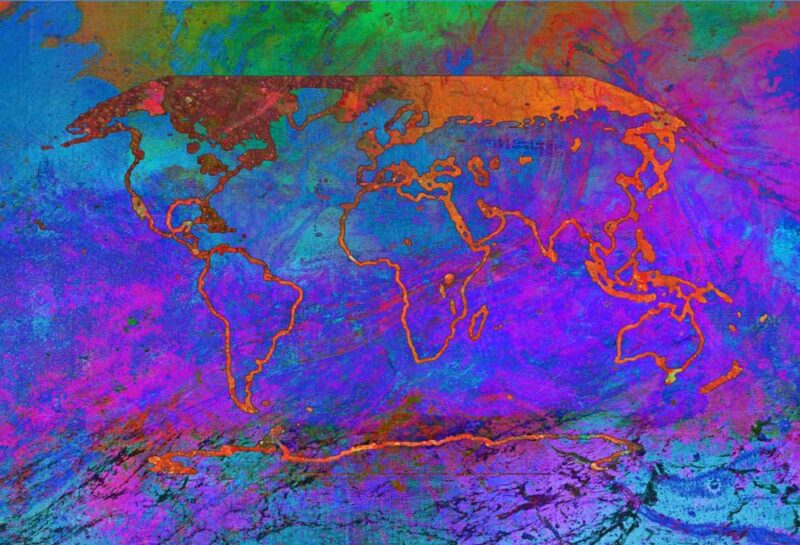 The new IPCC report is almost 4000 pages long. It is close to impossible to analyse every page and every claim. Fortunately this isn't necessary. Several experts in our international network are specialists on the most important themes, like hockey sticks, climate sensitivity and weather extremes.
With a team of around ten people we are going to prepare an in depth analysis of the new AR6 report. Some of the team members don't need financial support but others are working freelance and need some compensation. We also need some funding for art direction and promotion.
You can support our project by making a donation here . Please if you donate, mention AR6. Many thanks in advance for your help.
World Climate Declaration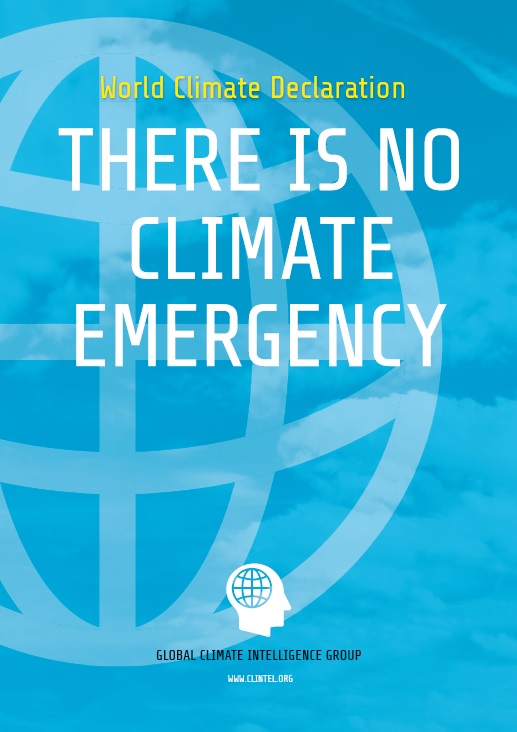 The number of signees of the CLINTEL World Climate Declaration (WCD) keeps growing. There are now more than 925 signees from 37 countries.
A notable new signer is John Maunder (New Zealand), 90 years old and still active. Last year he published a new book titled Fifteen Shades of Climate.
Want to sign as well? Go here.
CLINTEL is an Amsterdam (The Netherlands) based thinktank founded in 2019 by Dutch emeritus professor Guus Berkhout and science writer Marcel Crok. CLINTEL operates as a climate science and climate policy watchdog. In its first year it launched the World Climate Declaration, stating firmly "there is no climate emergency". That declaration is now signed by more than 925 scientists and experts.
CLINTEL wants to be independent from governments as these are the main funders of climate science and policy. In practice it means we need broad support from citizens and small and medium enterprises around the world.
For more information, please contact Marcel Crok, +31 6 16 236275, marcel.crok@clintel.org
CLINTEL ON SOCIAL MEDIA:
Want to subscribe to our newsletter?