© Clintel Foundation / Thursday September 30, 2021
Clintel lecture by Steven Koonin on the new IPCC report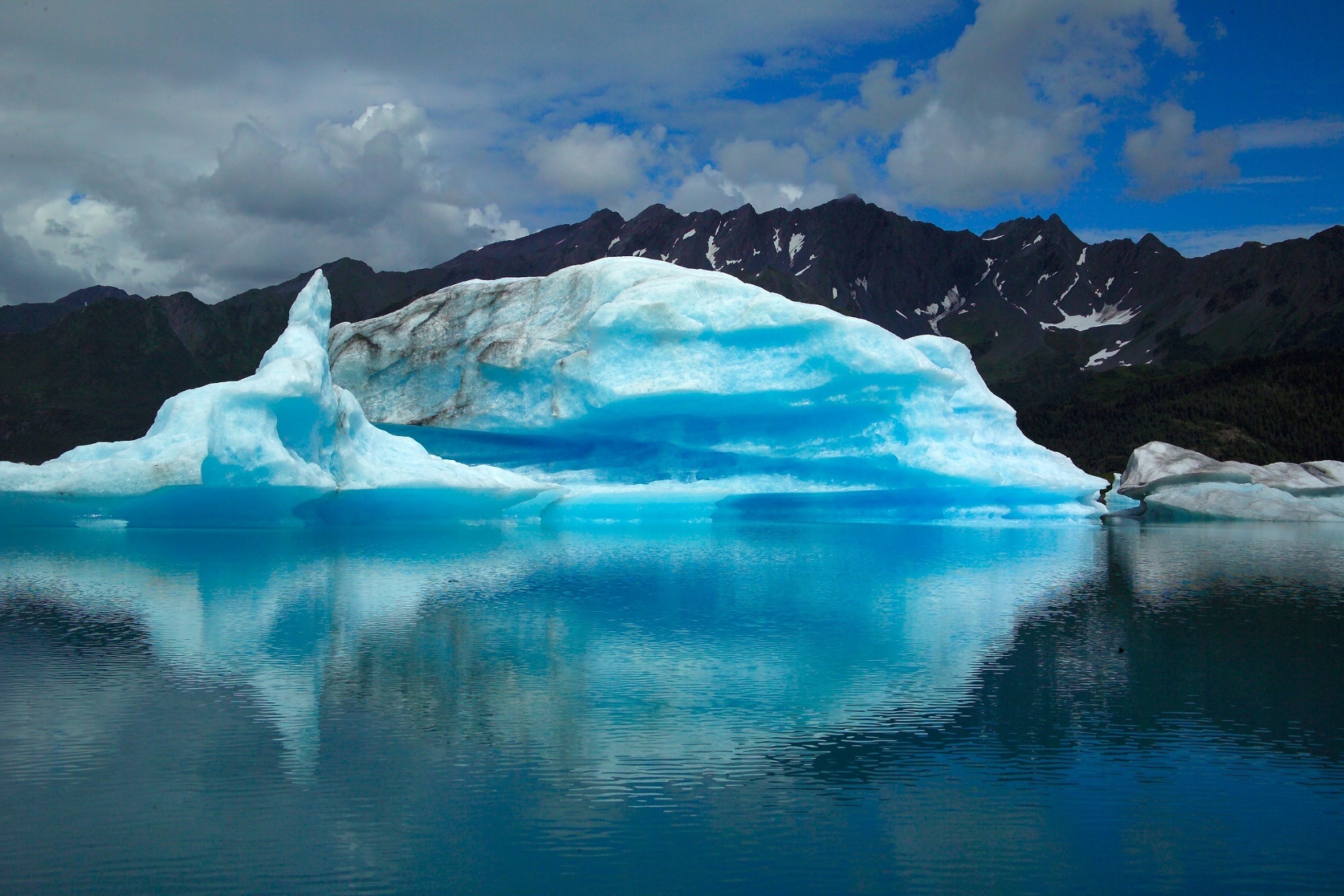 "Unsettling the Science", Dr Steven E Koonin, A Critique of the IPCC AR6 Report
Former Under Secretary for Science, Department of Energy in the Obama administration, Steven Koonin, has critically reviewed the new IPCC-report in an online presentation, organized by Clintel and the Irish Clinate Science Forum. Koonin concludes, amongst other things, that the widespread fear for increasing extreme weather events is unwarranted and that 'Climate Action' is far more dangerous for us than Climate Change.
You can see the presentation by Koonin: here
New documentary shows climate hypocrisy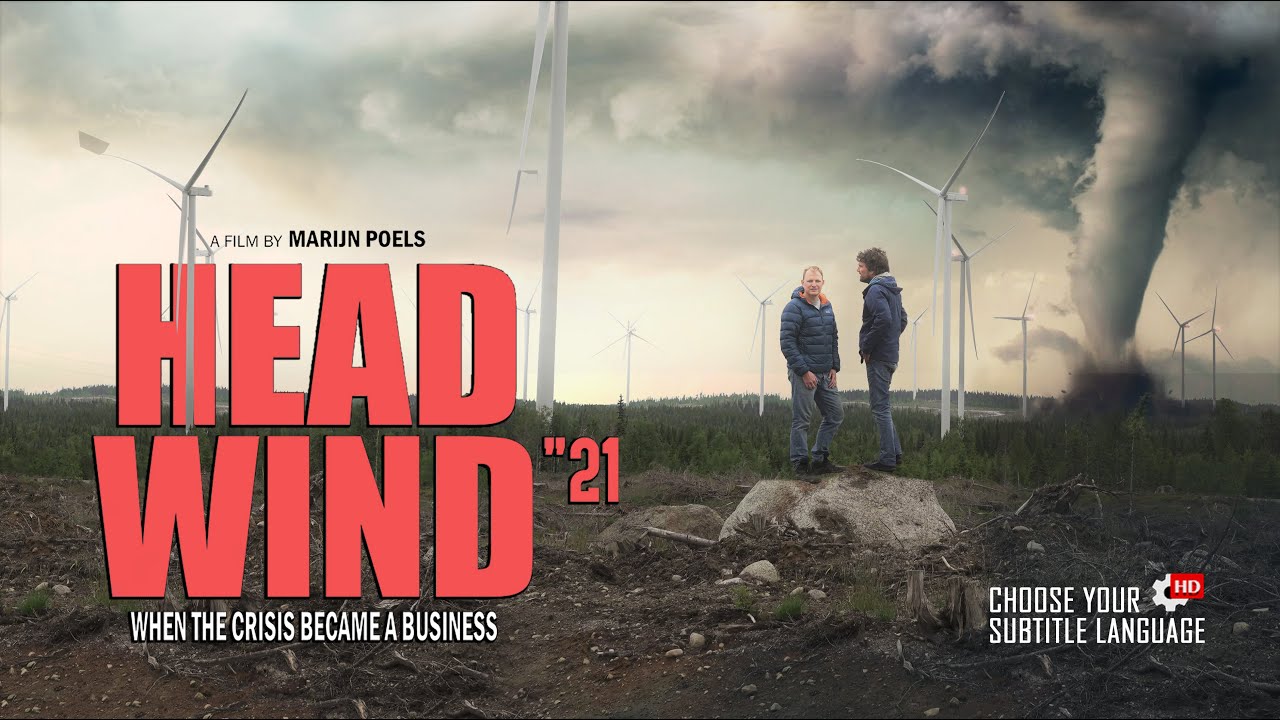 The new documentary by Marijn Poels, Headwind '21, shows how corrupt and destructive the 'green energy future' is to our environment, says Pierre Gosselin on The NoTricksZone.
Former KPMG employee in London Alexander Pohl, realizes that the green energy movement is corrupt throughout: "These people are doing these big projects, making lots of money. But they're not sustainable. You know, these are some of the most ego-driven monsters. There is a lot of dark stuff in these companies' supply chains. It's all about money, and they're using the sustainability agenda as just another tool, another stick to beat their suppliers with. These people are everywhere, it's a systemic corruption."
Read the full article by Gosselin with the link to the documentary here
Climate activists now claim 'torture' and 'ecocide'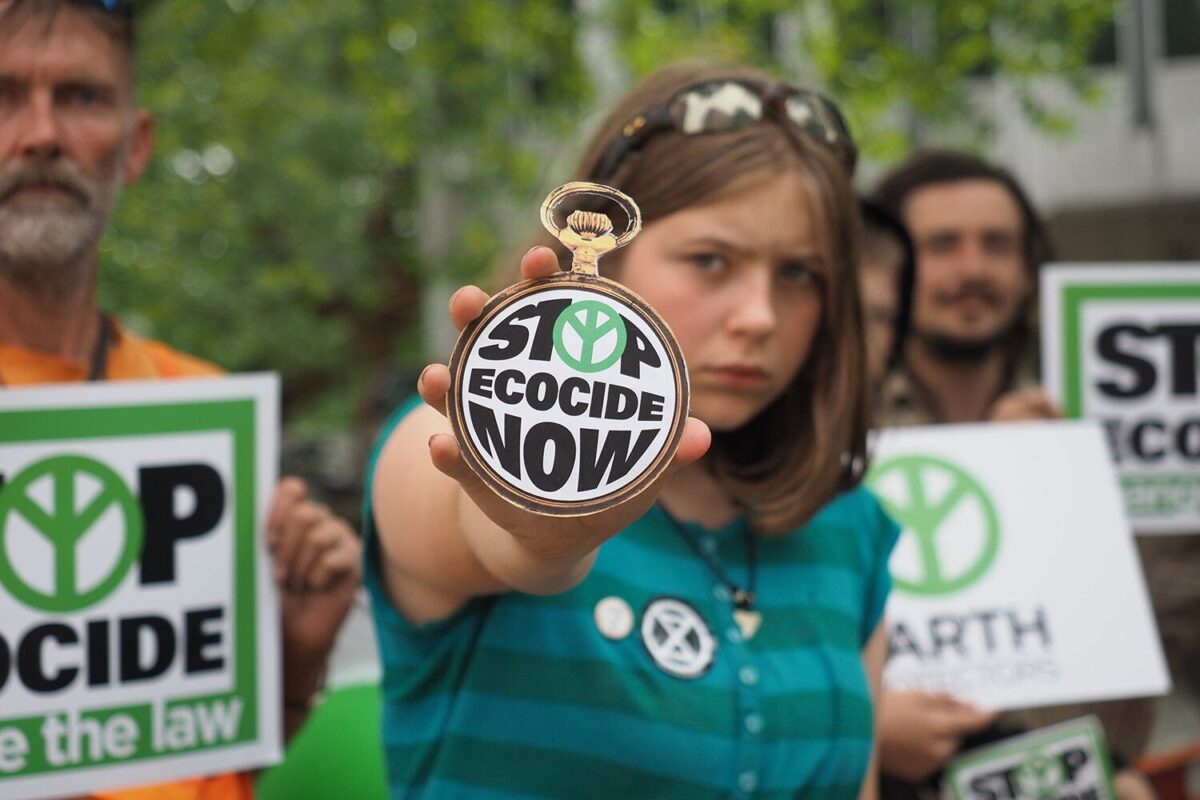 Climate activists have discovered lawsuits as an instrument to enforce climate policy. They now even want to claim 'torture' and the new crime of 'ecocide' to tackle people, including politicians, who stand in their way, says Dutch lawyer Lucas Bergkamp. The consequences could be far reaching, he warns.
Read the full article here 
'Root of energy crisis is climate policy'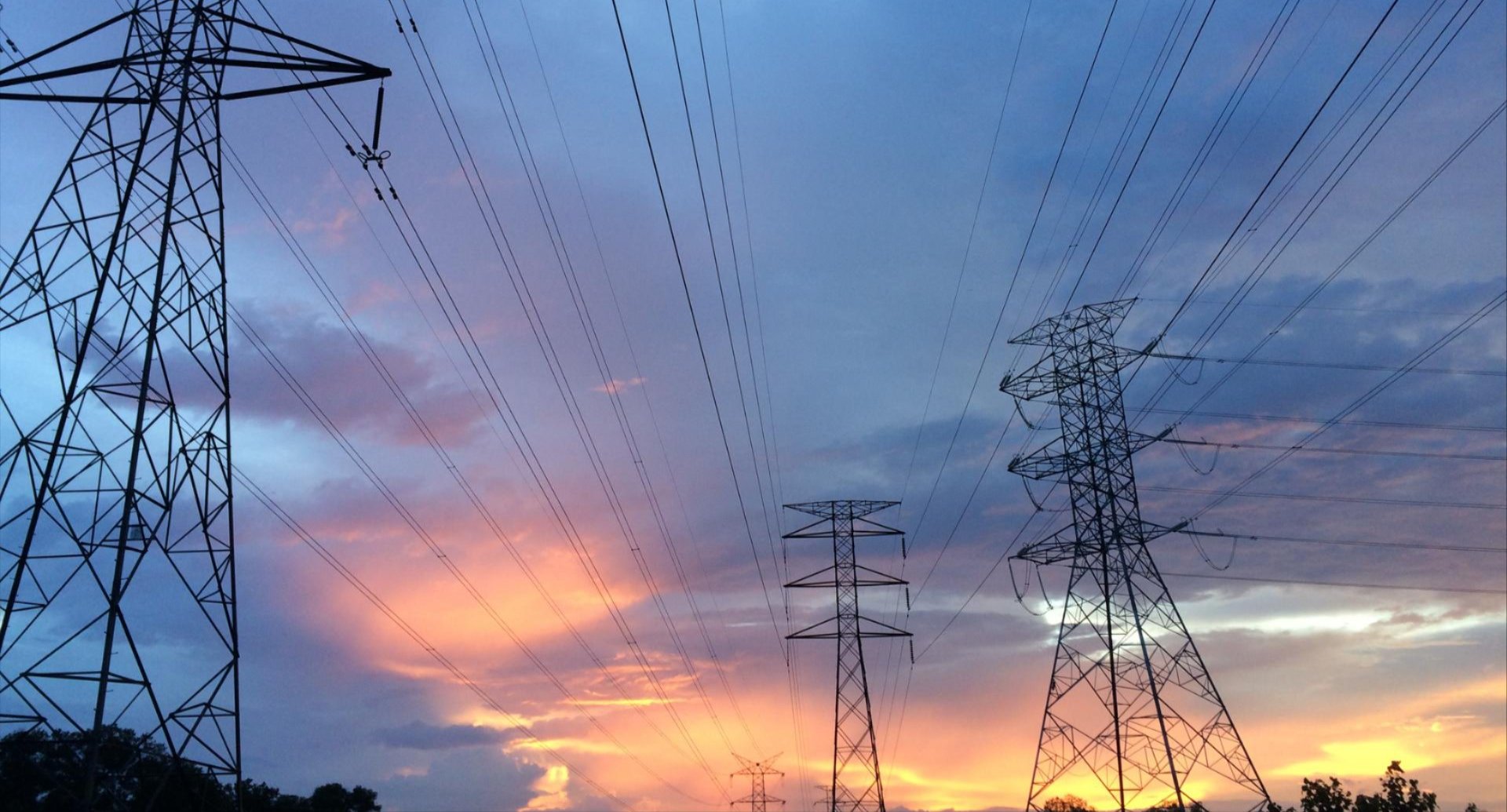 'The root of the crisis lies in the monomaniacal way in which this government and its recent predecessors have pursued decarbonisation at the expense of other priorities including reliability and affordability of energy', says author and Conservative peer Matt Ridley about the rising energy prices and shortages.
Read the article, published first in the Daily Mail, here
Correct links last Clintel Newsletter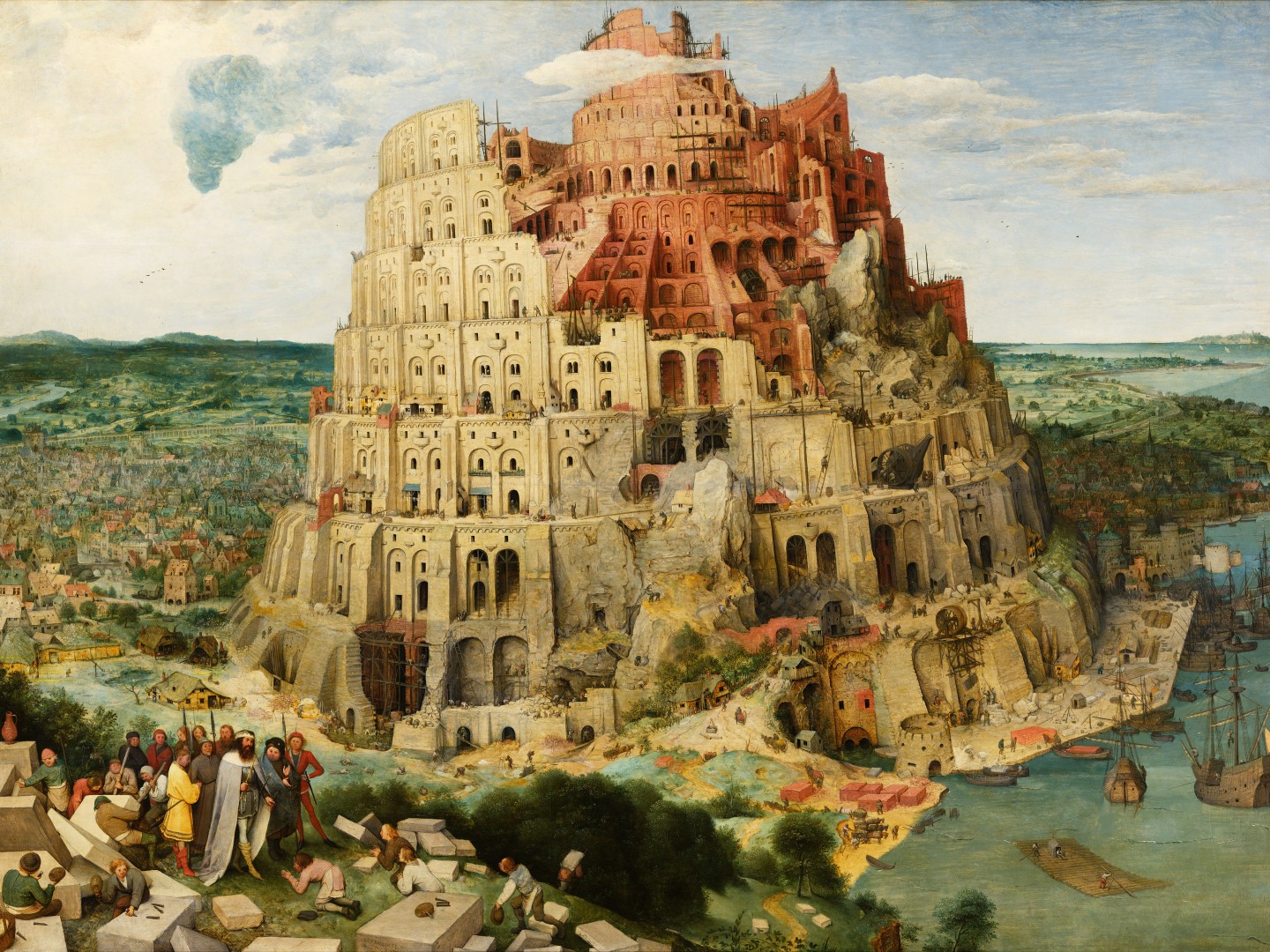 In the last Clintel Newsletter, unfortunately two links to articles were not correct. Here are the correct versions:
and
CLINTEL works on analysis of AR6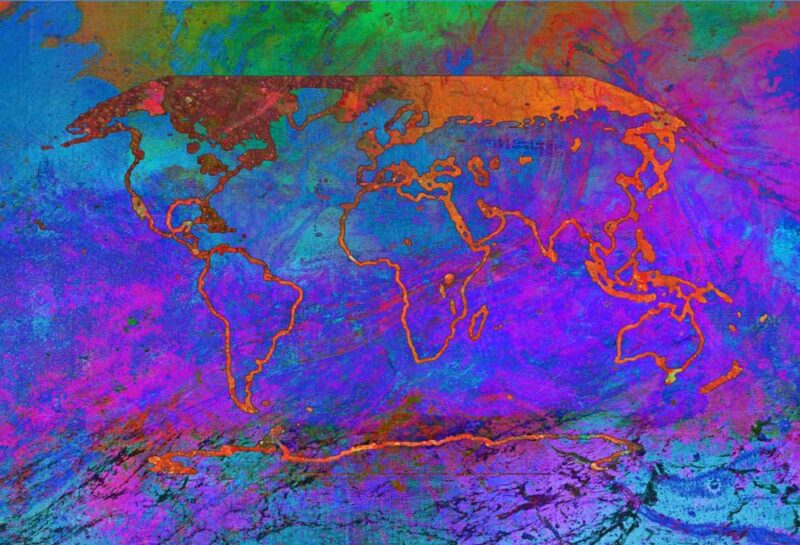 The new IPCC report is almost 4000 pages long. Several experts in our international network are specialists on the most important themes, like hockey sticks, climate sensitivity and weather extremes. With a team of around ten people we are preparing an in depth analysis of the new AR6 report.  We will present our results before the Glasgow Climate Conference, that will start on October 31st. You can support this project by making a donation and mention AR6.
World Climate Declaration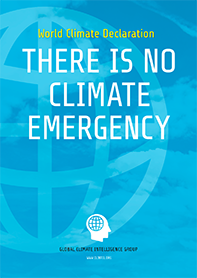 The number of signees of the CLINTEL World Climate Declaration (WCD) keeps growing. There are now more than 925 signees from 37 countries.
A notable new signer is John Maunder (New Zealand), 90 years old and still active. Last year he published a new book titled Fifteen Shades of Climate.
Want to sign as well? Go here.
CLINTEL is an Amsterdam (The Netherlands) based thinktank founded in 2019 by Dutch emeritus professor Guus Berkhout and science writer Marcel Crok. CLINTEL operates as a climate science and climate policy watchdog. In its first year it launched the World Climate Declaration, stating firmly "there is no climate emergency". That declaration is now signed by more than 925 scientists and experts.
CLINTEL wants to be independent from governments as these are the main funders of climate science and policy. In practice it means we need broad support from citizens and small and medium enterprises around the world.
For more information, please contact Marcel Crok, +31 6 16 236275, marcel.crok@clintel.org
Want to subscribe to our newsletter?